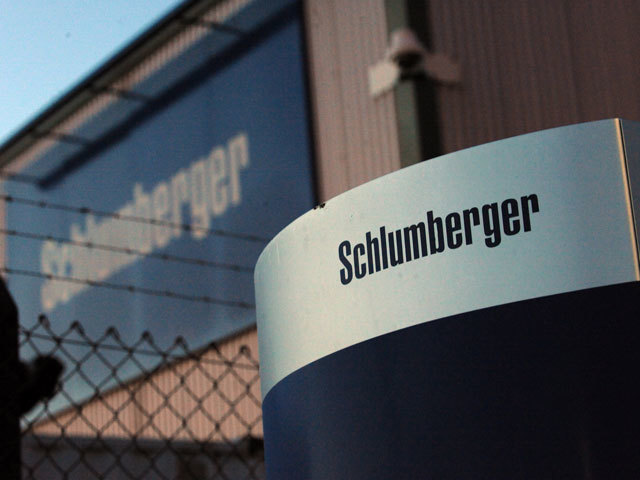 Schlumberger has been awarded a drilling contract on the Mariner field by Statoil and its co-venturers.
The work will be delivered from the company's Aberdeen base and it will be responsible for al number of services.
A total of 22 drilling and well services are included in the scope, including a logistics support responsibility.
Statoil managing director Gunnar Breivik said: "The aim for this contract is a long-term partnership with a performance-based compensation format rewarding actual performance — metres drilled and completed — rather than usage of time and material.
"Together we will now establish an integrated operations team in our Aberdeen office, working closely with both the service supplier and the drilling contractor Odfjell and rig contractor Noble to plan and optimise operations.
"We will work side by side to meet the challenges in the market, driving performance, creating value and dividing risk.
"This is a very significant agreement for the Mariner project, and the result of an innovative, new procurement approach, where the supplier will work as an integrated part of the Statoil team delivering most of the drilling and well services on the Mariner field."
The contract with Schlumberger also includes options for Bressay, another Statoil-operated field on the UKCS, currently in the concept evaluation phase.
The contract will commence in January 2015 and has a duration of four years, plus options for several additional four-year periods.
The Mariner field, located approximately 150 kilometres east of the Shetland Isles, is currently under development by operator Statoil and its co-venturers JX Nippon and Dyas.
Mariner is the largest field development on the UKCS in more than a decade, and will be in production for at least 30 years.
Drilling is planned to start in 2016 with production start-up following in 2017.
Recommended for you

Saipem agrees to 'de-scope' Harland and Wolff NNG contract after 'delays'