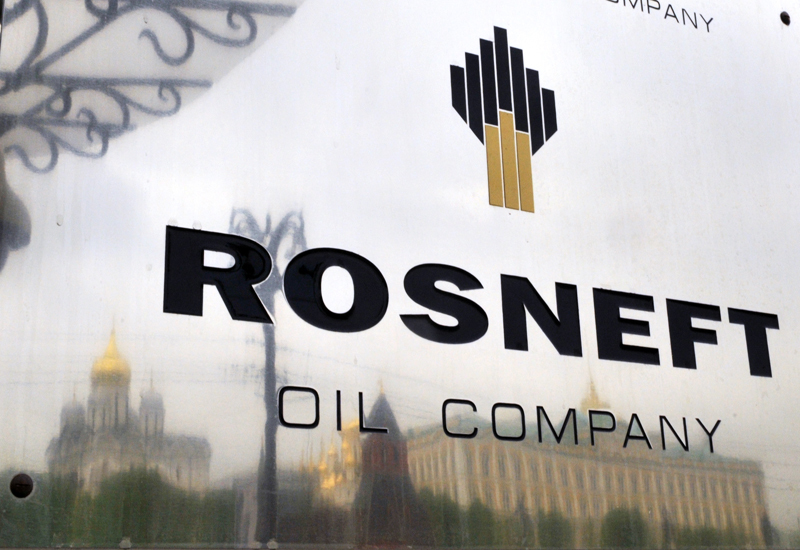 OAO Rosneft (ROSN) repaid $7 billion in debt and said it is generating enough dollars to meet the obligations taken on to buy TNK-BP last year and become the world's largest traded oil producer.
The state-led company, hit by sanctions on Russia from the US and European Union limiting access to capital markets, said it has settled $24 billion this year in line with credit agreements.
Rosneft has sufficient foreign currency to cover debt, Chief Executive Officer Igor Sechin said in a statement.
"To service debt the company does not need to enter the currency market, because it generates enough foreign-currency earnings," Sechin said.
The latest repayment doesn't mean the end of financial pressure on Rosneft.
The oil producer, which contributes almost 40% of Russia's total output, has to grapple with the slump in oil prices, sanctions that limit its borrowing on from US and EU banks and a Russian economy at risk of sliding into recession.
Rosneft is scheduled to repay another bridge loan of $7.1 billion on February 13, the first part of $19.5 billion in debt repayments scheduled for next year, according to data compiled by Bloomberg.
Rosneft's main instrument for repaying loans for the TNK-BP deal, even prior to sanctions, has been advance payments for oil supplies.
Rosneft had used such payments to build a $20 billion cash position at the end of the first nine months of the year, according to its press service.
Rosneft said it sold 625 billion rubles ($11 billion) of six- and 10-year notes on December 11.
While the buyers weren't named, the sale coincided with a central bank announcement that it will hold an unprecedented auction of 700 billion rubles of three-year funding on December 15.
Sechin, who denied speculation last week that company had been selling rubles to buy dollars, said today that the company may get state support from Russia's Wellbeing Fund.
The money would be used to develop oil projects at home, he said.
Rosneft rose 2.3 percent to 198.60 rubles in Moscow.
Recommended for you

'Terrible damage': UK spent £1.6bn on Russian oil in 2022