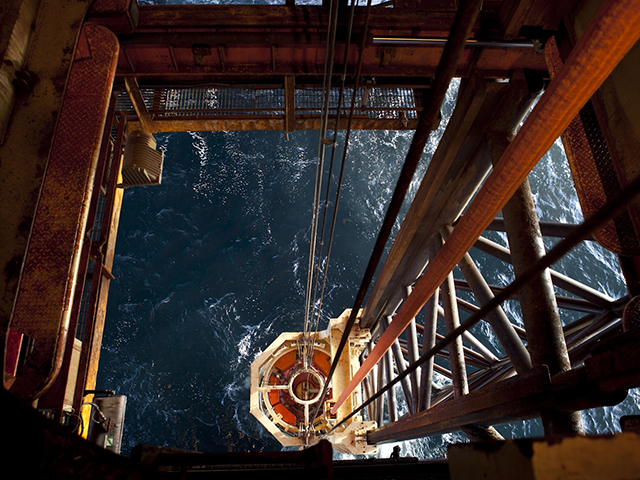 Oil and gas workers could face cuts of up to 15% in the New Year it has been revealed.
BP, Royal Dutch Shell, Total and Chevron have called for sharp reductions in the rates which contractors are paid.
It comes just weeks after WGPSN said it would cut contractor rates by 10% and salaries would be frozen from January.
According to reports, recruitment group Hays confirmed that the falling oil price has led to pay cuts for contractors.
BP is understood to have agreed with recruitment agencies that it will cut wages by up to 15% from the beginning of 2015.
It could affect around 450 onshore workers.
The oil major said it remained committed to the North Sea but added that as costs have risen it had to respond to "toughening market conditions".
Ed Allnutt, director of Hays Oil & Gas, said: "Although some companies have opted to make the rate cuts almost immediately, others are adopting a 'wait and see' approach."
Recommended for you
X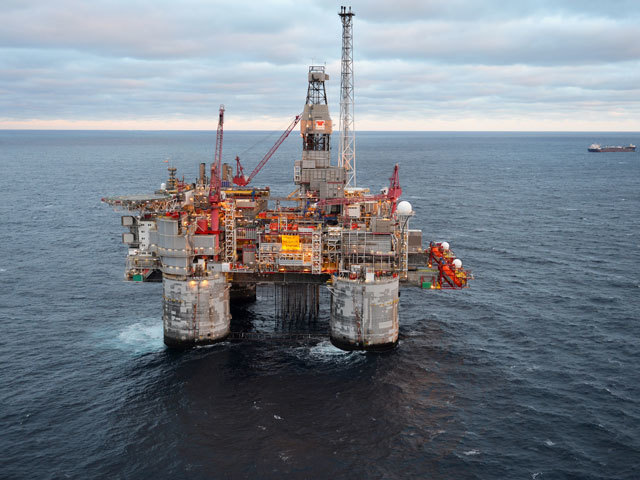 ECB chief economist warns lower oil prices could affect inflation expectations