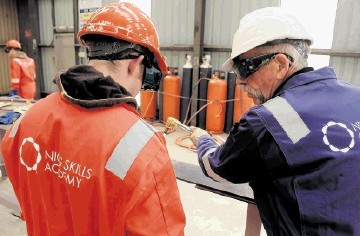 The farm-out agreements between two industry bodies have been terminated due the fall in oil prices.
Global Energy Development said the farm-out agreements for its Bolivar and Bocachico association contract areas in Columbia with Everest Hill Energy Group Ltd have been cancelled.
Stephen Voss, managing director at Global, said: "Given the significant decline in oil prices, we fully understand Everest's decision not to pursue drilling at this time and to exercise their option to terminate both farm-out agreements.
"Global has a robust balance sheet and is assessing its options for increasing value for its shareholders and will update the market in due course."
The Latin America-focused petroleum exploration and production company signed a farm-out agreement with Everest in May last year, which included Everest acquiring a 50% interest in the Bocachico association area, in exchange for payment of the work commitments and the cash payment of USD1 million.
The work programme was being governed by a joint-venture agreement between Global and Everest.
The Bocachico association contract area is in the Middle Magdalena Basin in Colombia.
Mr Voss added: "All future obligations by Everest to undertake the future funding of a work program with respect to the contract areas, including an obligation to pay all future costs and expenses incurred with respect to the proposed operations, have been released with effect from December 12, 2014 in exchange for the return of the 50% interest in Global's interest in the contract areas."
Global Energy Development's shares fell by 9.2% on Thursday morning, trading at 44.03 pence.
Recommended for you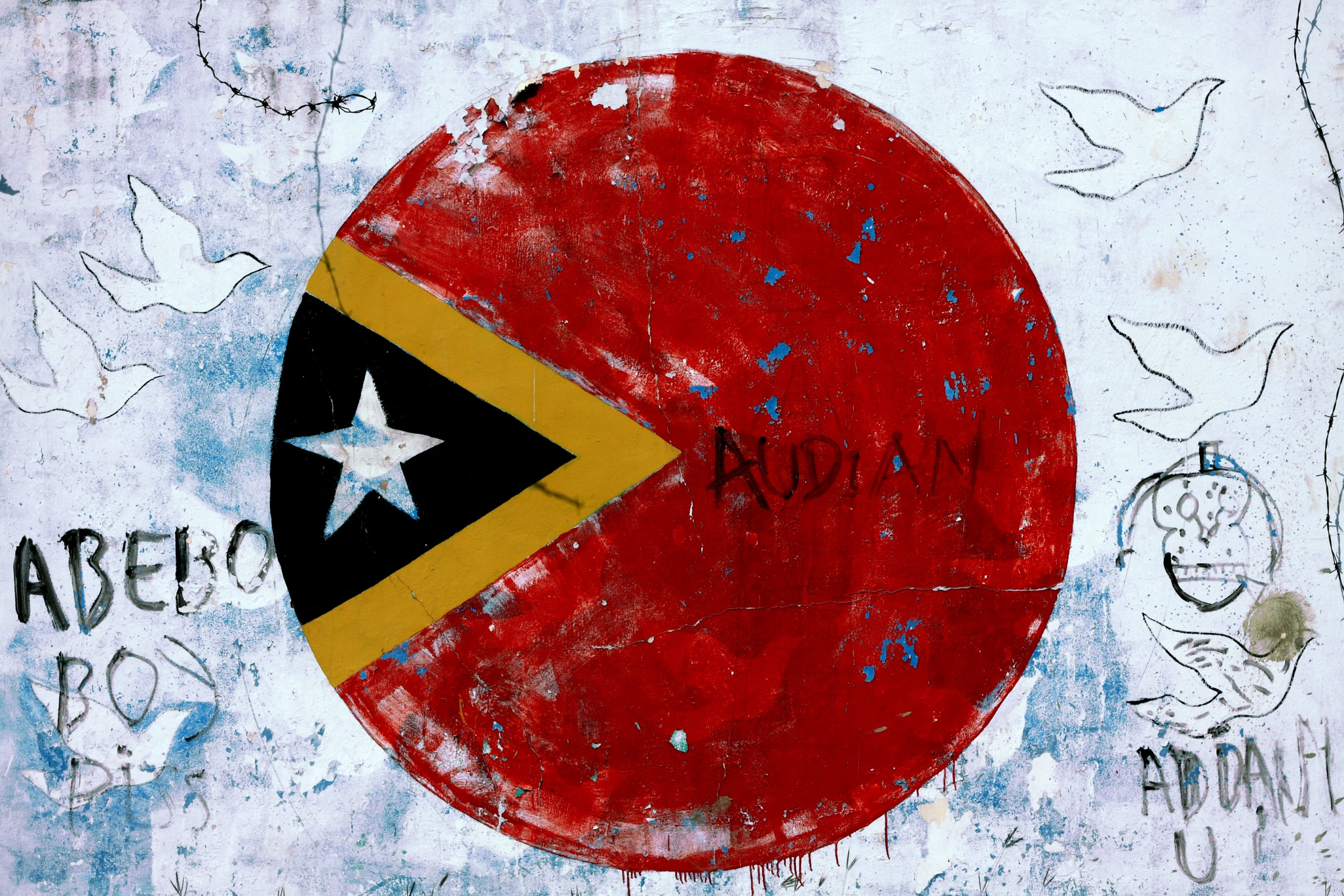 Skepticism over Carnarvon's Buffalo field off East Timor