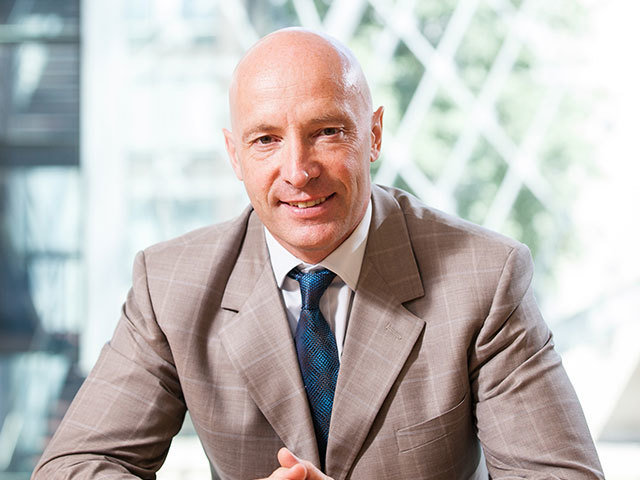 Europa Oil & Gas has decided to keep its WF9 well on its West Firsby field in the East Midlands Petroleum Province shut in for the foreseeable future due to low oil prices.
The company said production is continuing on five of the six wells it operates across the Crosby Warren, Whisby and West Firby fields.
It said it would reconsider whether to carry out recompletion of WF9 should the oil price recover to "a level at which the well would become economic".
Chief executive Hugh Mackay said:"The decision not to recomplete WF9 in light of current oil prices demonstrates our focus on ensuring capital is prioritized for developing projects that have the potential to generate significant value for shareholders.
"Thanks to having a portfolio of licences at various stages of development, we have a number of near term opportunities to transform Europa's production and revenues."
Europa said it expects average production for the 12 month financial period to July this year to be 144 barrels of oil equivalent per day.
Operations at the company's Wressle discovery on the PEDL 180 license and 50-percent-owned Kiln Lane prospect on the PEDL 181 license are continuing.
Kiln Lane holds a potential 2.9 million barrels of oil equivalent.
Recommended for you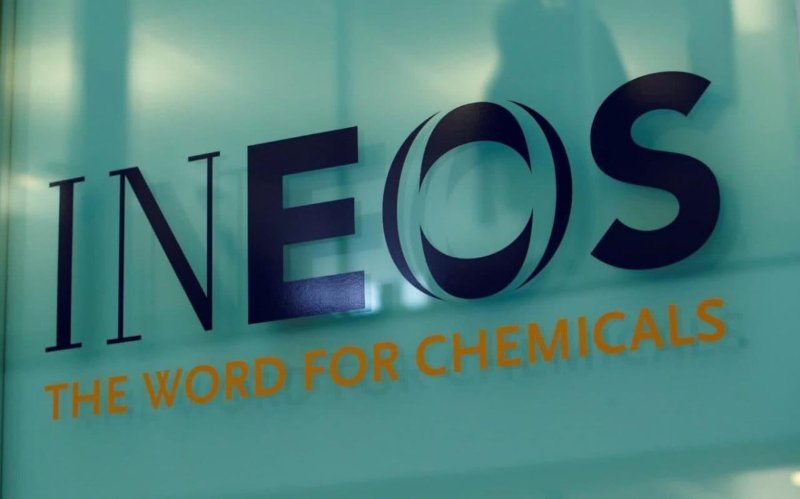 Ineos Energy to sell oil and gas business in Norway for $615m