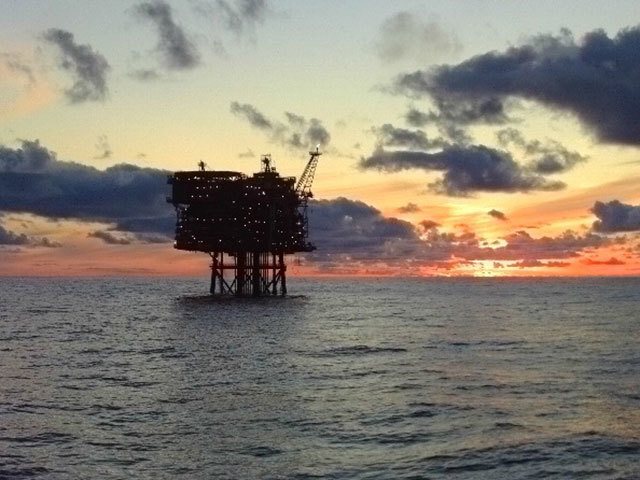 An oil price fall to $40 a barrel will put the brakes on a significant amount of global supply, a report has warned.
Energy research consultancy Wood Mackenzie said falling oil prices risks making producing fields "cash negative" which leas to an immediate break on production.
It estimates that a Brent price of $40 a barrel or below would see producers shutting in production at a level where there is a significant reduction of global supply, with US onshore ultra-low production volume "stripper wells" could be first to be cut.
The Edinburgh-based firm found that at $50 a barrel, only 190,000 barrels per day of oil production is cash negative, representing 0.2% of global supply.
Seventeen countries supply oil that is cash negative at $50, with the main contributors being the UK and the US, it said.
But at $40, fields producing 1.5 million barrels a day are cash negative, or 1.6% of global supply.
But the North Sea, while expensive and "mature" is more resilient to price falls because so many fields are linked.
Wood Mac said: "Many North Sea fields are old and are reaching the end of their lives. The decision to cease production is often irreversible.
"Some platforms share their cost burden with other linked fields, and satellite fields are dependent on a mother platform. Consequently, the economics of a group of fields have to be considered.
"A company seeking to reduce its expenditure for the next two to three years, may prefer to operate with a small loss, rather than start the decommissioning process which may cost hundreds of millions of dollars."
Robert Plummer, corporate research analyst for Wood Mackenzie said: "The point at which producing oil fields become cash negative is key in assessing how far the oil price could fall. Once the oil price reaches these levels, producers have a sometimes complex decision to continue producing, losing money on every barrel produced, or to halt production, which will reduce supply."
" Operators may prefer to continue producing oil at a loss rather than stop production – especially for large projects such as oil sands and mature fields in the North Sea.
Recommended for you
X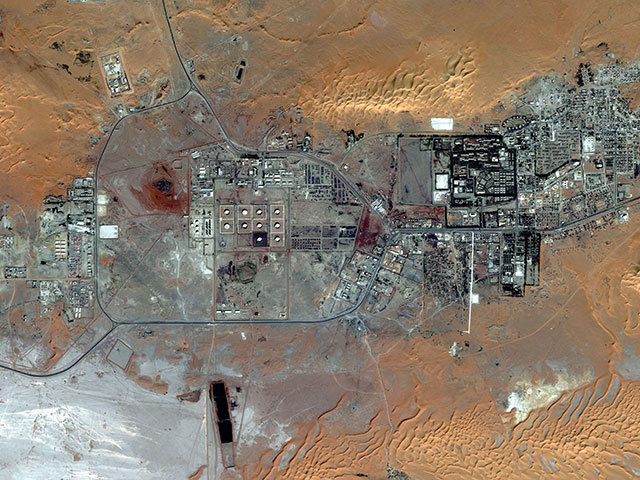 BP not warned of terrorist threat before Al-Qaeda attack