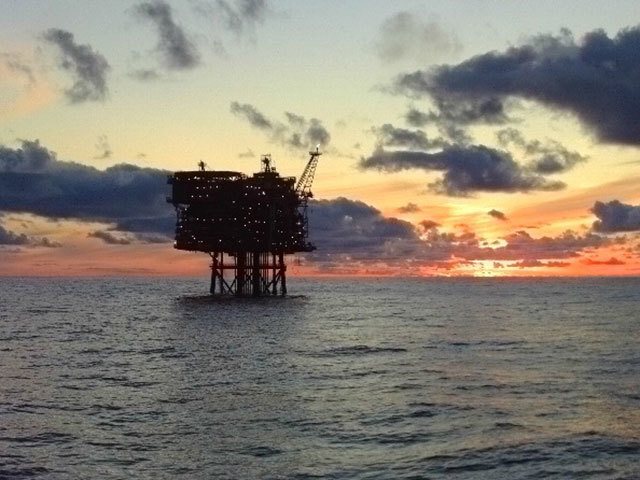 UK North Sea spending levels could slump to just over half their 2014 total over the next two years, with low oil prices alone costing the industry £2billion of lost investment, according to energy research company Wood Mackenzie.
The warning in WoodMac's latest annual UK upstream review comes after a continued "boom" in offshore investment in 2014.
A total of £12billion was pumped into offshore projects last year, keeping the UK in the top 10 countries for upstream spending worldwide, WoodMac said.
It also meant UK North Sea production stabilised after several years of steep decline.
WoodMac said output from the mature basin may even grow in the near-term, but rising costs, poor exploration results and low oil prices squeezing already tight project economics were "casting further concern" over the outlook for 2015 and beyond.
Erin Moffat, UK upstream senior research analyst for the Edinburgh firm, added: "At an oil price of $60/barrel, 95% of pre-sanction oil and gas reserves in the UK generate less than a 15% return on investment. This has intensified concerns over future UKCS (UK continental shelf) investment as further cuts or delays to projects are likely.
"A low oil price could also impact producing fields with high operating costs, with the potential for shut-ins. We estimate US$3.2billion (£2billion) of spend associated with pre-sanction projects could be at risk over the next two years as a result of current oil prices.
"Without this, UK upstream spend in 2016 would be around US$10billion (£6.3billion) – just over half of 2014 levels."
Nearly one-third of the total UK spend last year, or £3.8billion, was associated with just five assets – Mariner, Schiehallion, Laggan, Clair and Golden Eagle.
WoodMac said exploration and appraisal activity continued to fall, with the number of exploration wells decreasing by 18% to just 23.
Ms Moffatt said: "2014 drilling was considerably lower than the previous 10-year average of 81 wells per year, due to restricted access to finance for some players, high costs, a stretched service sector, and a focus by some companies on progressing large, capital intensive development projects.
"The current oil price means 2015 will unsurprisingly bring further budget cuts, with exploration spend top of the list."
Only four new UK fields were brought onstream in 2014, with total recoverable reserves of 185million barrels of oil equivalent (boe), WoodMac said.
Ms Moffat added: "This is a drop of 54% on the previous year. The number of new fields to start production was far below the 11 expected at the start of the year.
"However, the outlook for 2015 is more positive, as we expect 12 new fields will start production – adding around 100,000 boe per day in 2015, or around 6% of total UK production."
Recommended for you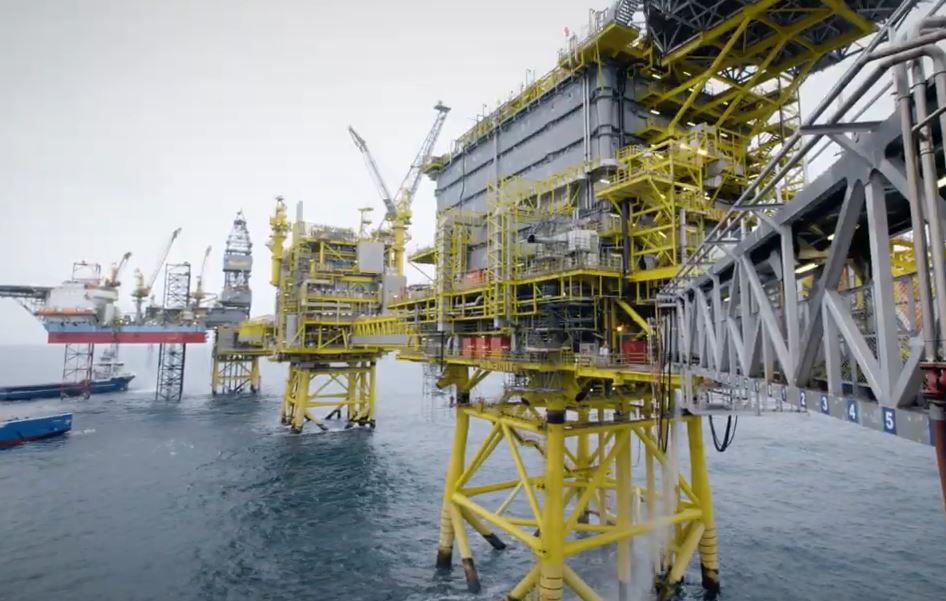 UK homes facing £6,000 bill for imported gas over next 12 years