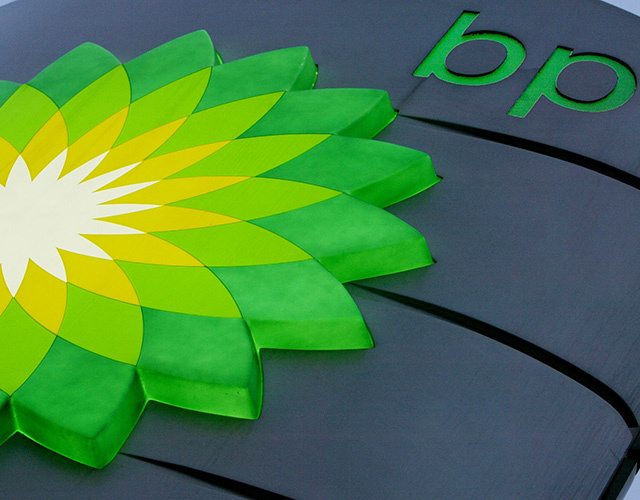 Oil major BP will cut 300 jobs, the company has announced.
The move comes after the oil major launched a blitz on costs in November influenced by rising costs and "toughening market conditions".
BP said the cuts would consist of 200 full-time employees and 100 contractors. This is significantly fewer than the 500 or so that had been speculated.
A spokeswoman said contractor rates had also been cut by between 0 and 15%.
The Press and Journal's Energy's Editor Jeremy Cresswell said:"It seems that a sliding scale will be applied depending on how important the skills of those affected are to the company, which has a massive ongoing investment programme, especially the completion of the Clair Ridge development and Quad 204 redevelopment projects, both of which are located West of Shetland and will deliver a big lift to the oil major's production from the UKCS once onstream."
Trevor Garlick, regional president for BP North Sea, said: "We are committed to the North Sea and see a long term future for our business here. However, given the well-documented challenges of operating in this maturing region and in toughening market conditions, we are taking specific steps to ensure our business remains competitive and robust, and we are aligning with the wider industry.
"Whilst our primary focus will be on improving efficiencies and on simplifying the way we work, an inevitable outcome of this will be an impact on headcount and we expect a reduction of around 200 staff and 100 contractor roles. We have spoken to staff and will work with those affected over the coming months."
The company said it was a smaller business now, than "in 2010" and, combined with the recent oil price, it had become imperative to make changes.
A spokeswoman said the cuts had not been made as a reaction to oil prices but were a result of the company making its business "more efficient" in a challenging marketplace.
It also said there were a number factors creating tougher conditions in the North Sea, including declining production and decreasing exploration activity and success rates.
Chief executive of energy recruitment specialist Spencer Ogden, David Spencer -Percival, said: "All the talk in the last five years has been about a skills shortage in the oil and gas industry. That's all about to change.
"With falling oil prices forcing the likes of BP and other super majors to make significant redundancies, we could see a glut of highly qualified talent becoming available. As a result, by the end of next year, there will no longer be a skills shortage in this sector as skilled people are suddenly back on the market in significant numbers.
"This will eventually start to drive wages back down.
"The weak / highly geared and leveraged businesses will suffer heavily but for others bold enough to invest during a sharply declining oil price, it represents a huge and rare opportunity to pick up talent ready for the upturn and emerge the market leaders."
This week has seen a number of companies reveal job cuts including Premier Oil and Tullow Oil. Both demonstrate that it is not just the North Sea which is affected, but the entire global industry. Premier has one of its flagship projects, Sea Lion, in the Falkland Islands for example, while Tullow is Africa-focused … especially offshore Ghana and onshre Uganda.
Mick Cash, general secretary of the Rail, Maritime and Transport (RMT) union, said: "The announcement from BP is a devastating blow to hundreds of workers in the UK energy industry and we are being warned that there is much worse to come.
"RMT believes that the industry is making offshore workers carry the can for their failure to plan for lean times such as these. Instead they have gone for a short-term slash-and-burn approach that will have long-term implications for the future of the entire industry and the security of the UK's energy supplies.
"RMT, along with our sister unions, is meeting with Oil and Gas UK tomorrow, where we will be pushing for a halt to the job cuts programme and an emergency package of measures to stave off the destruction of both jobs and infrastructure.
"We are also continuing to lobby politicians for incentives to allow exploration, maintenance, safety and engineering development works to take place during this emergency period for the industry."
With Brent blend now around $48, pressure is mounting on all North Sea operators and their supply chain to get their costs house in order.
Like the late 1990s downturn, when Brent crashed to below $10 for several days, the process will be harsh.
Energy Secretary,Ed Davey, who is in Aberdeen today said: "The recent sharp reductions in oil prices are very challenging for companies active in the North Sea and that's why I'm here in Aberdeen today to meet with industry leaders to address the challenges the North Sea industry faces both in the short and longer term as a matter of priority.
"The threat to jobs has been brought home by the news from BP today. We have great sympathy with all those directly affected.
"BP is a significant investor and employer in the North Sea and the UK Government recognises the importance of the North Sea sector, both in terms of thousands of Scottish jobs it supports and its overall benefit to the whole UK economy."
Some companies are inviting employees to re-apply for their jobs. This process is under way at ConocoPhillips and is rumoured to be about to start at another major.
Other companies have been trimming back for months, with main contractor Wood Group PSN implementing rate cuts last spring and again this winter.
What is not known is whether the North Sea industry will be forced into a co-ordinated cost reduction of the kind that took place in the 1990s and which eventually allowed a significant number of field developments to go ahead that might otherwise have been non-starters.
BP played a huge role in this initiative, which was known as CRINE (cost reduction initiative for the new era).
This approach could also help operators of existing fields get costs down, hopefully guaranteeing their longer term survival.
There are already various work groups looking at aspects like production efficiency, which is key to getting currently poor performing fields get back into the upper quartile.
The production efficiency group is led by Jim House, regional vice-president and managing director of Apache North Sea, whose flagship operation is the Forties field, though it is also hoping to work wonders with the Beryl field, which was bought off ExxonMobil a while back.
The GMB trade union, which represents those working offshore in Noth Sea, warned that decisions about the future of the industry should not be made "on the hoof".
GMP representatives, and figures from other unions and the sector, are due to meet in Aberdeen tomorrow.
David Hulse, the union's national officer, said "GMB is asking contractors and clients in the North Sea oil and gas industry to hold off from making fundamental decisions affecting the long-term future of this industry until we have all had a proper chance to assess the current situation and what needs to be done, including action by UK and Scottish Governments.
"We do not want decisions made on the hoof that could have long-term implications. We hope to be clearer after tomorrow's meeting."
Recommended for you
X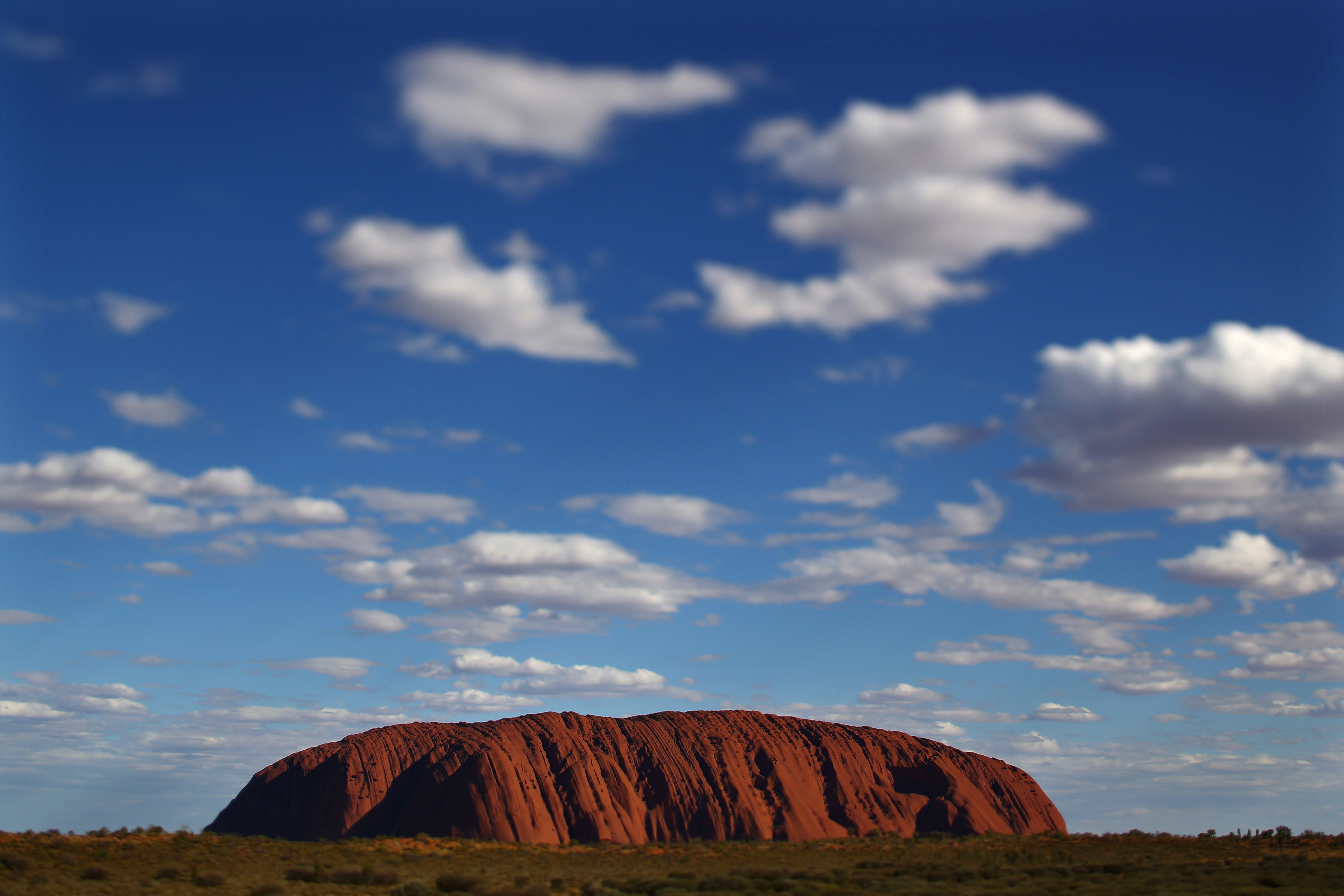 Woodside to review spending, write down assets on oil plunge