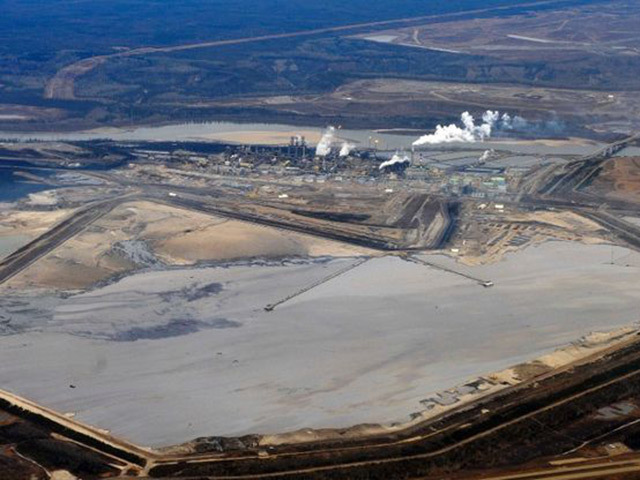 Suncor Energy Inc., Canada's largest oil company, will push ahead with its planned Fort Hills oil sands project even as the price of oil hovers around $50 a barrel.
Suncor will spend C$1.6 billion ($1.3 billion) this year as it advances construction of the project, the Calgary-based company said in a statement.The operation will begin producing oil at the end of 2017, the company added.
Last month Suncor announced 1,000 job cuts, lowered its 2015 capital budget by $1 billion and delayed projects to weather collapsing prices. The company and its competitors are squeezing spending in oil sands, among the most expensive reserves to develop.
"Our commitment to capital discipline has put us in a better position to weather the price downturn," Steve Williams, Suncor's chief executive officer, said in the statement.
On Wednesday, oil traded below $50 a barrel amid the most volatility since April 2009 as US crude stockpiles climbed to the highest level in more than three decades. West Texas Intermediate for March delivery fell $4.60 to $48.45, halting the largest four-day rally since January 2009.
Canadian oil producers may announce further cuts to dividends or budgets, Kyle Preston, an analyst at National Bank in Calgary, said before the release.
"We expect to see another round of budget and/or dividend cuts as companies continue to revise and tweak 2015 development plans to align with lower oil prices," Preston said in a January 28 note to clients.
Suncor on Wednesday said it would maintain its quarterly dividend at 28 cents a share. That's after Canadian Oil Sands Ltd. last week slashed its dividend by 86% to 5 cents a share.
Suncor's fourth-quarter net income fell to C$84 million, or 6 cents a share, from C$443 million, or 30 cents, a year earlier, the company said in the statement.
The price slump and spending cuts by companies are hurting Canada's economy. Oil extraction makes up 3% of the country's output and crude oil is 14% of exports, according to the Bank of Canada. Output from oil sands located mostly in Alberta has risen fivefold to 2.3 million barrels a day between 1993 and last year.
The job cuts announced last month by Suncor will primarily affect contract workers, the company said at the time. The producer had about 14,000 employees, not including contract workers, at the end of 2013.
The company is deferring some projects that haven't yet been sanctioned, such as the second phase of its MacKay River oil-sands project and the White Rose Extension project offshore Newfoundland and Labrador.
For more oil and gas news click here.
Recommended for you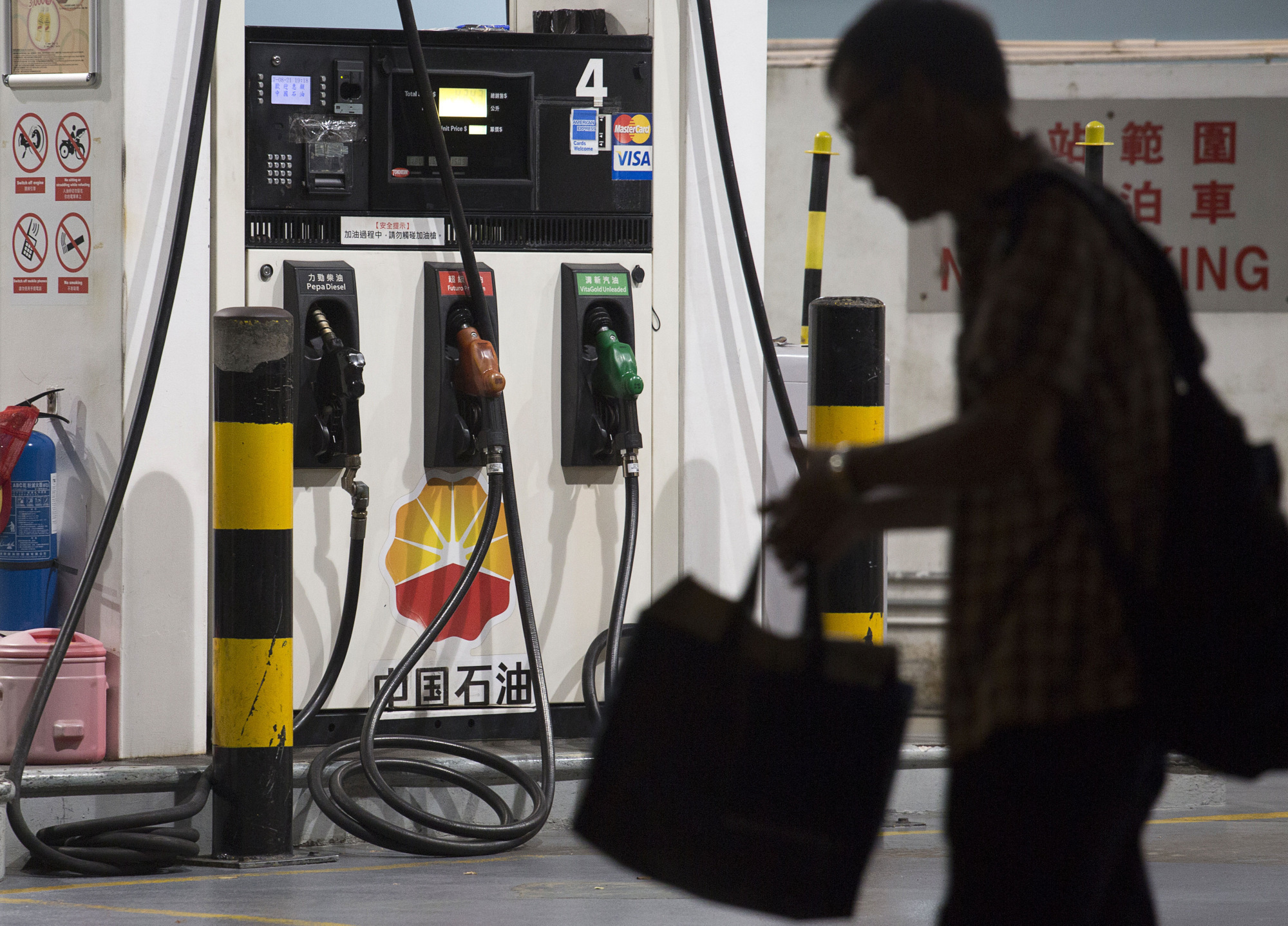 PetroChina may sell Australian, Canadian assets to stem losses