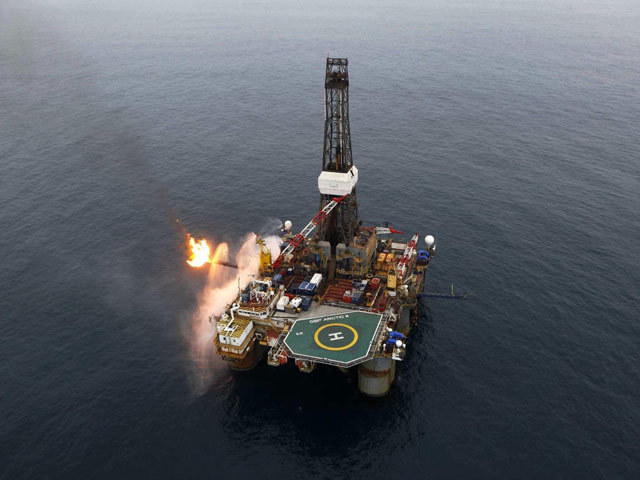 Providence Resources has reached an agreement with a partner to develop the Barryroe field in the Celtic Sea.
The company provided few details on the farm-in, which is said was subject to closing conditions, particularly the required level of financing.
Providence currently holds an 80% interest in Barryroe, which is located in SEL 1/11 and LO 12/4 in the North Celtic basin, through its subsidiary EXOLA Limited with Landsdowne Oil and Gas holding the remaining 20% interest.
Tony O'Reilly, chief executive of Providence, said: "We are pleased to announce the acquisition of CEPIL, which has materially increased our equity position in the flagship Spanish Point project.
"Whilst the project is still at appraisal stage, the recent technical studies have highlighted the upside resource potential at Spanish Point, which, if realized, would confirm the field to be a major hydrocarbon accumulation. Appraisal well planning is continuing with operations expected to commence in Q2 2015.
"We will provide further updates over the coming period as the Operator finalises rig selection and progresses into the operational phase.
"The agreement of commercial terms for Barryroe is a positive step forward. We continue to work towards the conclusion of a transaction and we look forward to updating shareholders on this and the proposed forward programme for Barryroe in due course."
For more oil and gas news click here.