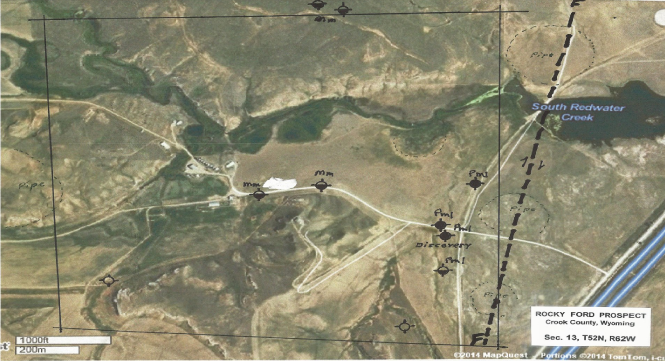 Falcon Crest Energy has acquired the remaining working interest in the recently acquired leasehold Rocky Ford field, Wyoming.
The company had leased federal lands from the United States Bureau of Land Management last year.
Falcon initially retained a 75% working interest in 584.78acres in the Rocky Ford Field but converted the remaining working interest holders into a royalty position.
Chief executive, Patrick Johnson, said: "Having a 100% working interest in the land package gives us maximum flexibility in terms of exploring and developing the project. We are just finishing up our exploration plan and hope to be making some announcements in this regard in the very near future.
"What makes this play particularly attractive is that the drilling depths on this play are shallow (less than 300M) making it very low cost to both explore and develop. We believe we can do very well even at $50 oil, and believe the markets will soon be turning to these kinds of conventional non-shale, non-fracking opportunities."
For more oil and gas news click here.
Recommended for you
X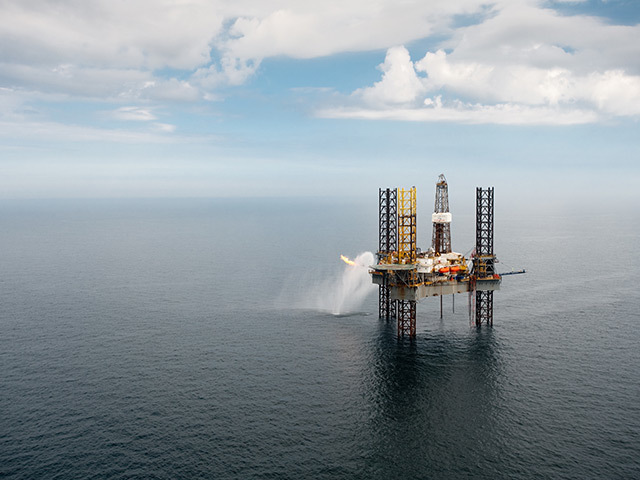 Dana hits pay off Denmark