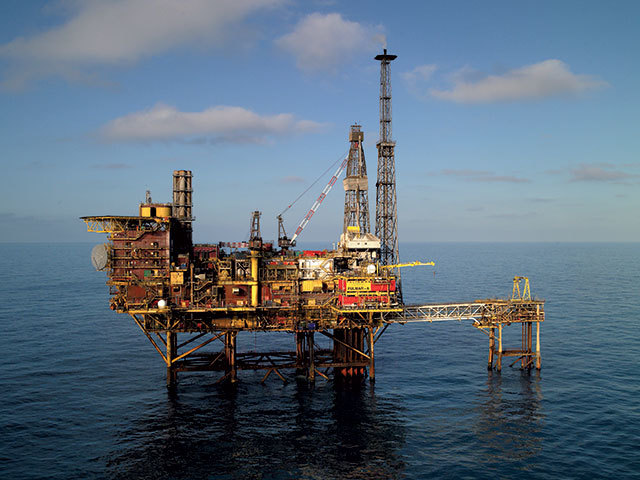 Talisman Energy has been granted a court order which will allow its acquisition by Spanish company Repsol to go ahead.
Last week, the firm's shareholders approved the arrangement, under which Repsol will purchase all of the outstanding shares of Talisman.
The acquisition was subject to an order by the Court of Queen's Bench of Alberta, which was granted today.
It is anticipated that the transaction will be finalised in the second quarter of 2015 and all regulatory approvals are on track.
A spokesman for Talisman also confirmed the holders of its preferred shares will participate in the arrangement.
Recommended for you

Hibiscus gets Vietnam approvals for Repsol acquisition