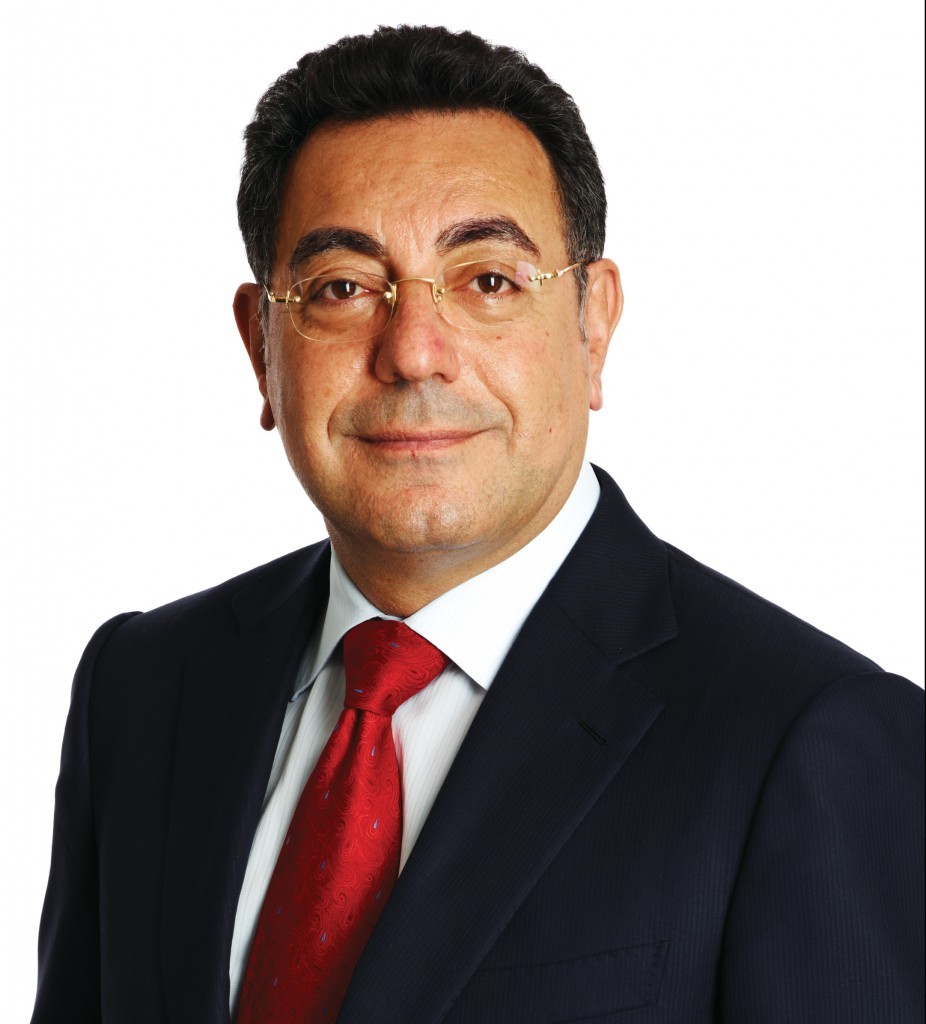 The boss of one of the largest energy services firms in the world has called on the oil and gas sector to "reinvent" itself in the wake of low oil prices.
Samir Brikho, the chief executive of the newly merged international conglomerate Amec Foster Wheeler, said it was "insane to believe that if we continue to do exactly the same things as we have been doing in the past we will expect different results".
He added: "We need to reinvent ourselves and go back and think whether we have been doing the right thing and whether we do things differently."
Mr Brikho, who was in Aberdeen this week to refresh his offshore safety training, pointed to health and safety as one area in which the industry could save itself money.
He called on operators to design one course instead of running myriad training programmes tailored to the needs of each.
"It is like a driving license," he said. "I don't need a driving licence for UK and one for France. We all have the same rules.
"And lets take the most stringent one rather than easiest one. Let's take the best lessons learned in the industry and form that as a textbook."
More radically, Mr Brikho said the same principles could be applied to the design of rigs and subsea infrastructure as he called for the implementation of standardisation and modular design.
"It is good for the operator because they get to have the project on time and on budget. Most of the jobs – about 65% of jobs above $1billion (£646million) have been over time and over budget.
"If we want to improve predictability on time and budget, we need to increase standardisation."
Mr Brikho, since taking over the role in 2006, has trebled the value of the company despite a 22% slump in share price since the oil price crash.
He said the oil price dropping in 2008-09 was "too short" for the industry to implement meaningful change – but that this time it might take hold.
"In a way I hope – not because I like oil prices to be low – but I hope we are learning from this and we are taking a lesson here on how we can improve. It would be sad to waste it."
In the North Sea, where Amec Foster Wheeler employs around 4,000 people, Mr Brikho expects further consolidation as well as productivity improvements, which the Oil and Gas Authority has made one of its key ambitions.
He said the firm has already cut pay to its contractors as well as frozen staff wages but that this would not be sufficient.
"Whether it is Amec, Wood Group, KVR, you name it – all of us (make a profit margin) between 8% to 10%," he said. "Even if we give that up, that will not be enough answer to the challenges the industry has.
"Something has to give and something has to change."
Recommended for you

Energy bodies warn green growth at 'severe risk' without new support