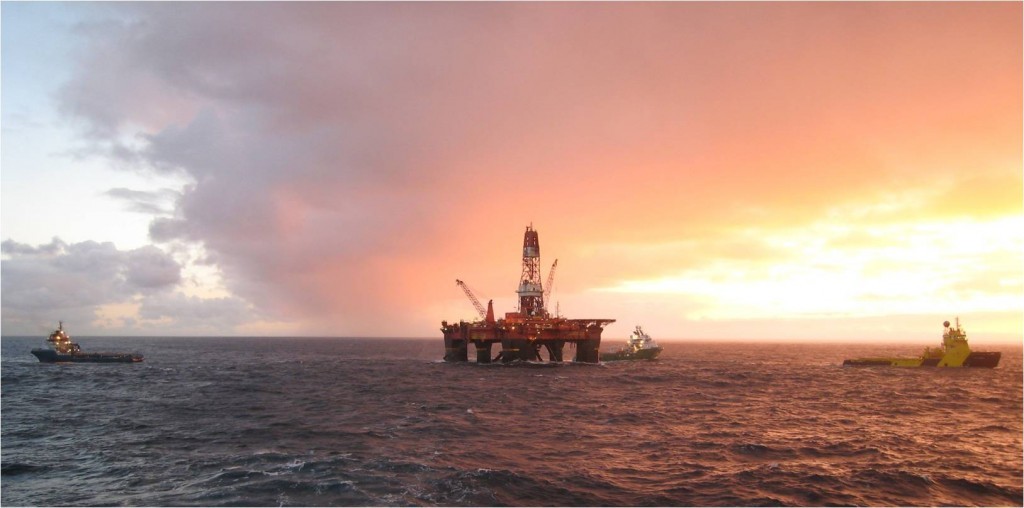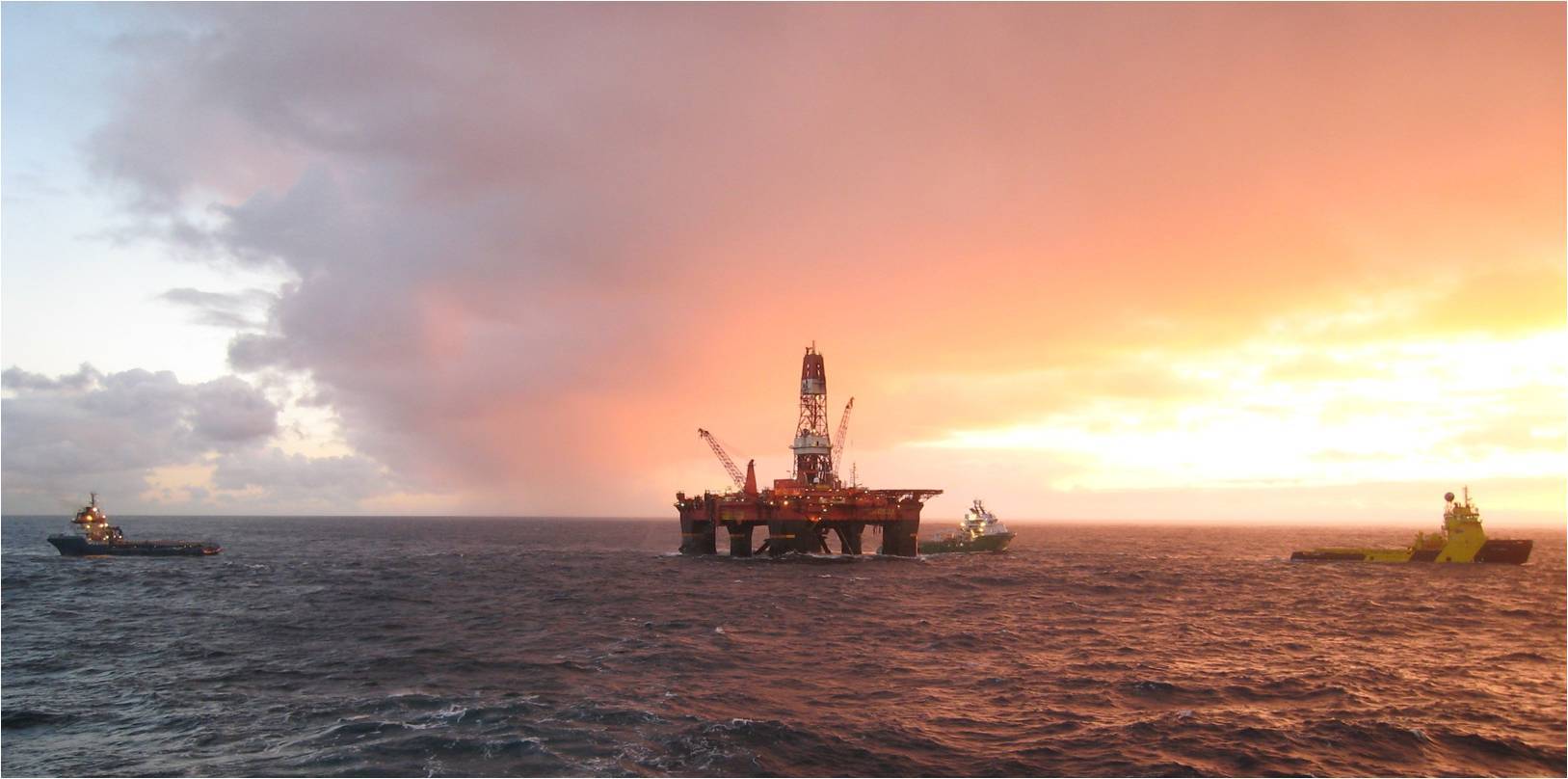 A union representing offshore workers has urged Holyrood and Westminster to take steps to avoid a potentially disastrous "race to the bottom" in working standards across the North Sea industry.
It comes after trade body Oil and Gas UK published a report describing the current state of the offshore sector as "bleak" and recommending tax reform, improved regulation and cost-cutting to help turn the tide.
The Unite union has responded to the report by saying decisions taken by the UK and Scottish governments over the next few weeks will be critical to the long-term future of the industry.
It is currently balloting its members among Offshore Contractors Association companies on the possibility of going on strike over changes to shift patterns and holiday entitlements.
The GMB union is also carrying out a ballot over the proposals, which could see shifts patterns switch from two weeks on/three weeks off, to three on/three off.
Contractors say the changes are needed to make savings in light of the low oil prices – but the unions argue they will compromise working conditions.
Unite Scottish secretary Pat Rafferty said: "We can see clearly the industry's intention to redraw the offshore landscape for the next generation and it bodes poorly for jobs, pay, skills and a safe working environment.
"This is not the way to plan for the future of our most important economic sector and the UK and Scottish governments, both complicit with industry majors over a strategic failure to plan for a slump in oil price, must stop spectating and intervene immediately.
"We are hearing nothing about how incomes and livelihoods can be sustained, nothing about protecting and growing the skills base which is crucial to the industry's future prosperity, and nothing about strengthening offshore health and safety regulations."