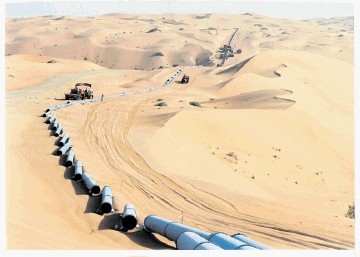 Saudi Arabia, the world's biggest crude exporter, pledged to supply as much oil as its customers need and doesn't anticipate any weakening in that demand.
The country won't cut output unless customers refuse to buy its crude, Oil Minister Ali Al-Naimi said in Berlin on Wednesday. That's unlikely to happen because it is the world's most reliable supplier, he said.
Brent crude, a global benchmark, fell by 61% between June and January as the US pumped the most oil in three decades and Saudi Arabia led OPEC in maintaining output. Oil producers globally have a responsibility to manage supply and demand, Al-Naimi said in response to questions after giving a speech in the German city.
While Saudi Aramco, the state-run oil company, increased the pricing of its benchmark Arab Light crude to Asian buyers by the most in three years on Tuesday, it's still selling the grade at the biggest discount for the time of year since at least 2000, according to data compiled.
Brent crude, the global benchmark, fell 0.7 percent to $60.61 a barrel as of 12:01 p.m. in London.
Oil demand is growing and Naimi said he was unaware of any plans for the Organization of Petroleum Exporting Countries to meet before its next scheduled gathering in June.
Recommended for you
X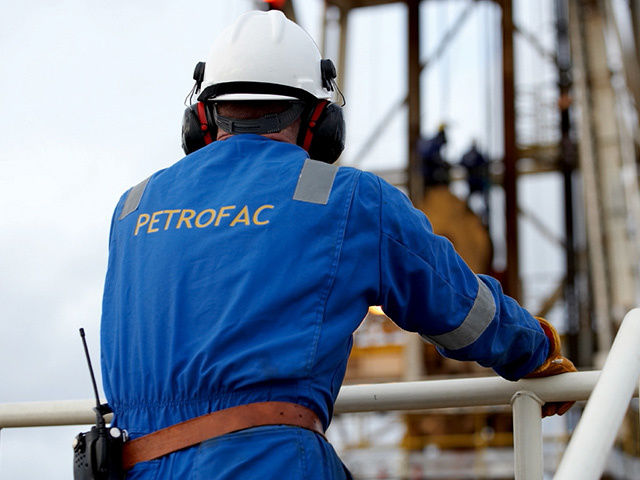 Petrofac reveals fewer than expected job losses for CNRI work