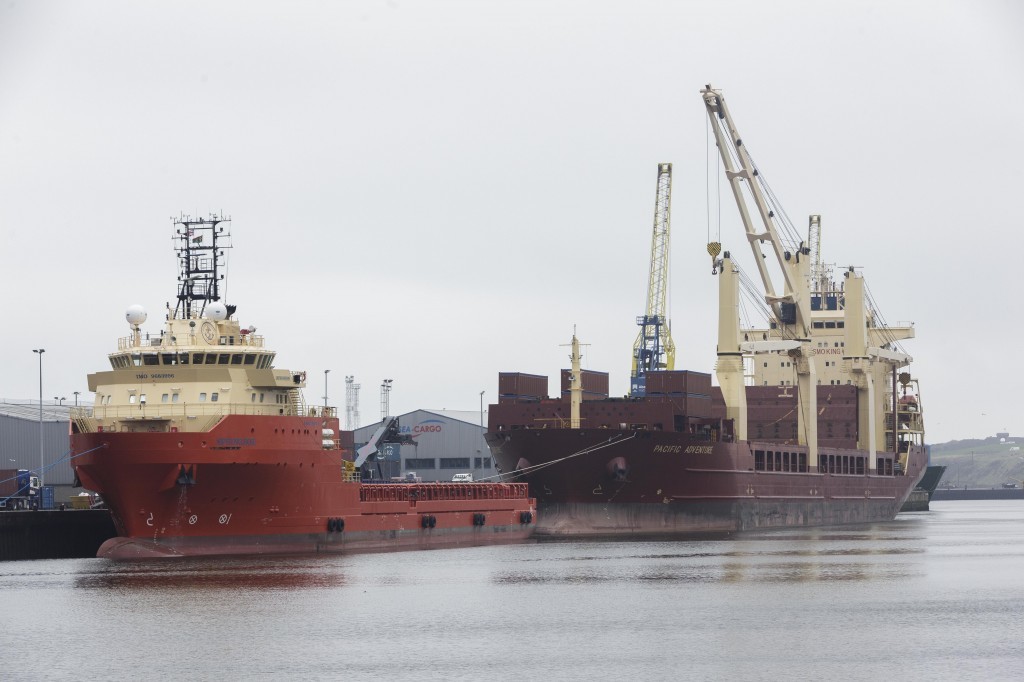 The President of Mexico Enrique Peña Nieto arrived in Aberdeen today during a UK state visit to mark closer ties on energy issues and climate change.
President Nieto was greeted in Aberdeen by Alistair Carmichael, the Secretary of State for Scotland, and escorted to the Aberdeen Town House. He was joined by energy minister Matthew Hancock and introduced to senior UK oil and gas representatives, including Shell and BP.
Energy Minister Matthew Hancock said: "This visit today by President Peña Nieto to the UK's energy capital cements the already close links between our two countries and heralds an era of closer collaboration in energy.
"The Government of Mexico expects $50 billion of investment by 2018 in the wake of its energy reforms, boosting the economy and creating jobs while rejuvenating production.
"The UK has much to offer. Our oil and gas industry is seen as the gold standard across the glove with an exemplary safety record and cutting edge innovation in some of the most challenging conditions in the world.
"And our energy market reforms are bringing on billions of pounds of new investment in renewables as we move to a lower carbon economy, with the UK now number one in the world for offshore wind."
Both Shell and BP signed an agreement this week with Mexico's investment promotion agency, ProMexico to stimulate Mexico's oil and gas supply chain.
Hancock continued: "Our governments are one in our determination to tackle Climate Change and work together towards a global deal at the crunch climate talks in Paris at the end of this year."