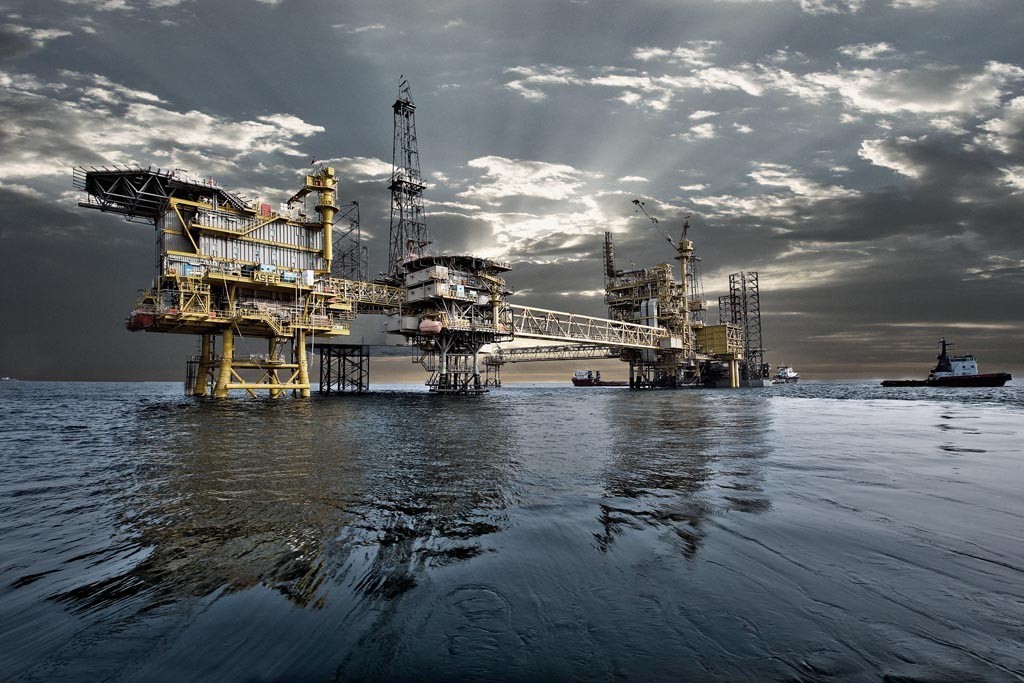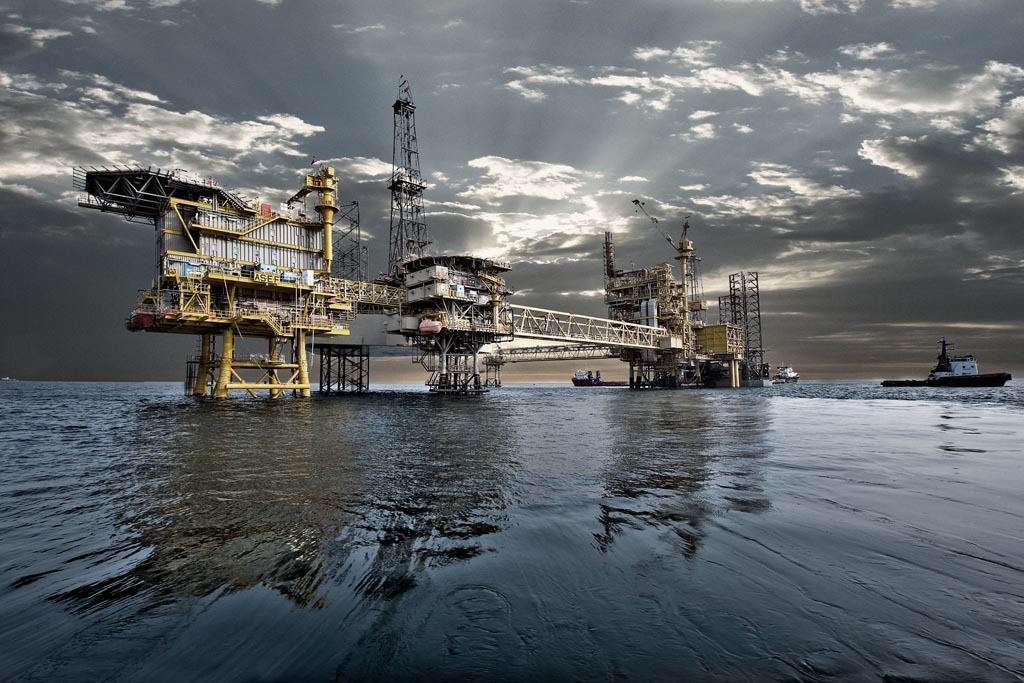 This week's most popular story was the assertion from oil and gas expert Alan Kennedy, of professional services firm KPMG, that the current downturn in the industry won't trigger an industry apocalypse for the north-east.
Kennedy said: "We are all too acutely aware of how the national and international media's spotlight on the oil price volatility appears to the outside world to portray an industry in crisis.
"Despite the sharp price drop and cost-cutting exercises announced, we are not prophesying the arrival of the four horsemen of the apocalypse on Union Street."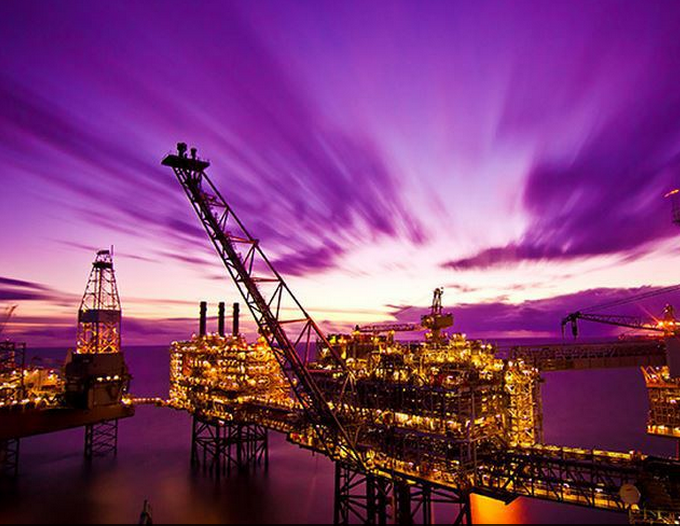 And Monday's big story focused on one of Russia's richest men getting closer to owning a string of UK North Sea assets, despite a move to block part of the £3.6 billion deal by the UK Government.
Russian Billionaire Mickhail Fridman and business partners in the LetterOne investment fund are buying RWE Dea, the international exploration and production arm of German utility RWE, including operated stakes in the Breagh, Cavendish, Clipper South, Topaz and Windermere gas fields.
The Department of Energy and Climate Change said Energy Secretary Ed Davey was worried about the effect "possible future sanctions" could have on the continued operation of the assets.
Yesterday's top story detailed Chancellor George Osborne being faced with renewed calls to reform North Sea oil and gas taxation, as experts warned of a "triple whammy" for the industry.
The industry has been hit by job losses with BP, ConocoPhillips, Talisman Sinopec, Shell, Chevron and Schlumberger all announcing cuts in recent months.
A new maintenance support ship for Shell's southern North Sea gas operations made its first appearance in UK waters at last weekend, and is predicted to cut southern North Sea costs.
Shell said the vessel, the Kroonborg, would change the way the company and partner company Nederlandse Aardolie Maatschappij operate more than 50 gas producing platforms.
And Subsea 7 were awarded a two year extension by Shell for $240 million worth of Underwater Services Contracts on Monday.
The company said the Life of Field contract extensions for Diving Support Vessel (DSV) and Remotely Operated Vehicle Support Vessel (ROVSV) services will both commence in 2016.
Recommended for you

Ted Strachan: The man who broke story of North Sea oil find dies aged 91