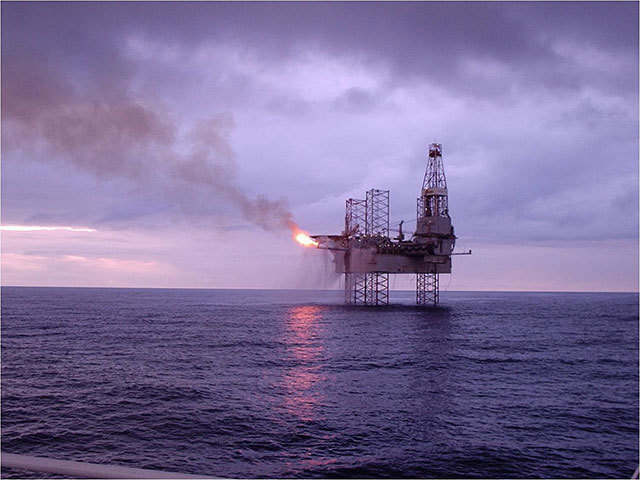 A north-east business body has called on the UK government to stick to its promise on cutting North Sea oil and gas taxes and to maintain fiscal stability after the general election.
The Aberdeen and Grampian Chamber of Commerce (AGCC) has also called for "swift delivery" of a proposed £2billion Aberdeen 'city deal' to boost local infrastructure and make up for the benefits other cities will get with investment in high speed rail in its manifesto ahead of the May election.
The wish list also includes calls for more collaboration between the UK and Scottish governments, a 50-year energy strategy and a demand that air passenger taxes be devolved to Scottish Government.
President of the Chamber Alec Carstairs said: "Members of the chamber are ambitious for the future. They want to grow, they want to employ more people and many want to export.
"Our members want a government that is supportive to these goals of growth and opportunity rather than a constraint
"This document will be used to assess the performance of the next UK government on how they perform against business needs for the north-east of Scotland."
Read more oil and gas news here.
Recommended for you
X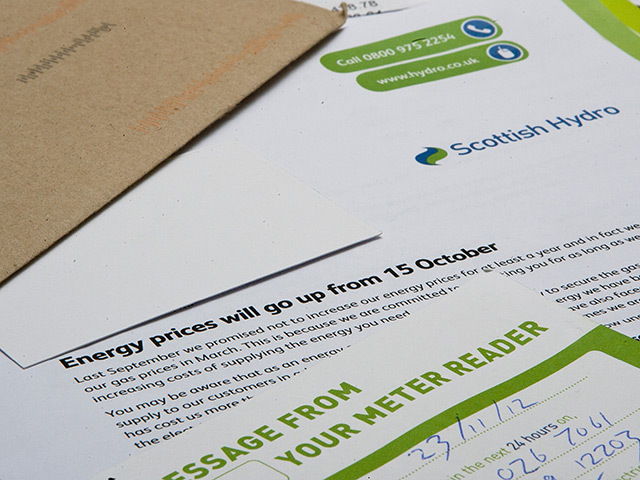 SSE invests £12million in recruitment shortfall