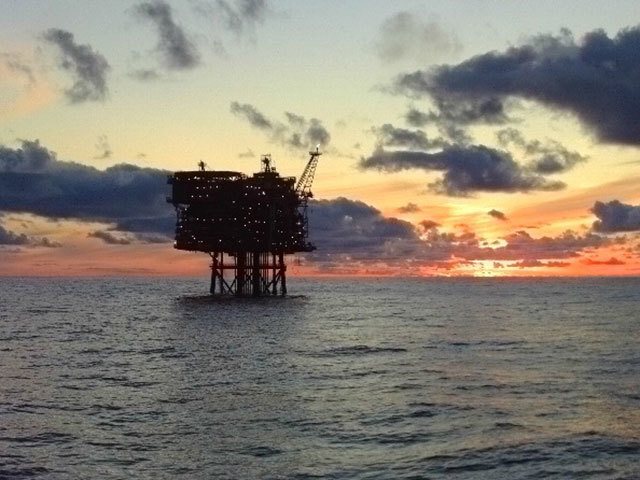 Buzzard operator Nexen has announced it plans to cut its North Sea workforce by 50 roles in response to the downturn in oil prices.
The firm, owned by Chinese oil explorer CNOOC, will cut a further 350 jobs in its North American business where it has interests in the Alberta oil sands.
The firm, which has offices the Prime Four business park at Westhills, said its Nexen UK business has initiated a consultation process to "adjust its staffing levels by approximately 50 employees".
Fang Zhi, chief executive of Nexen, said the job cuts were "regrettable" but that the company's Chinese parent was taking a long term view.
He said: "In response to the recent industry downturn that has affected all companies in the energy sector, a decision was made to conduct a thorough review of our organisation to ensure our long-term viability and sustainability.
"While regrettable, these organisational changes are necessary to align the company with our reduced capital spending program. We take these decisions seriously, and all impacted employees have been treated fairly and with respect.
"Nexen has enhanced its performance over the past two years. We have already demonstrated our ability to continuously improve as evidenced by our best-ever health, safety and environmental performance in 2014, our oil sands production rising by 40% since 2012 and our ability to bring on Golden Eagle, a major North Sea development, on-stream ahead of schedule and under budget.
"Our long-term perspective continues to be fundamental to how we make decisions for our organisation. As one of the world's largest oil and gas producers, CNOOC is focused on driving long-term stability for the company. CNOOC's rationale for acquiring Nexen remains the same – it was not made with a short-term view, but rather to acquire, and responsibly develop long-term, quality resources."
Last year the company achieved first oil on its £2billion Golden Eagle project, which is expected to hit peak production of 70,000 barrels of oil a day next year.
Nexen also operates the Buzzard North Sea field, along with the Ettrick and Blackbird fields, and the Scott platform serving the Scott, Telford and Rochelle fields.
Cnooc acquired Canada's Nexen and its UK North Sea assets for £9.6billlion in 2013.
Recommended for you

North Sea operator IOG to enter administration