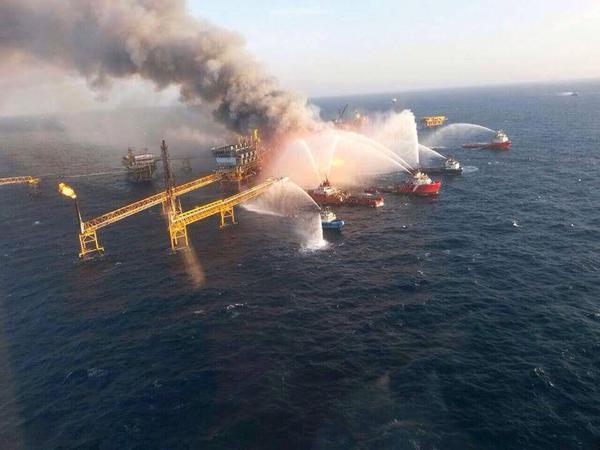 These images show the extent of the fire which has engulfed a Pemex platform in the Gulf of Mexico.
The Mexican state-owned company said four people have now died as a result of the incident while dozens have been injured.
Around 300 people have been evacuated following the incident happened on the Abkatun Alpha platform in the Bay of Campeche earlier today.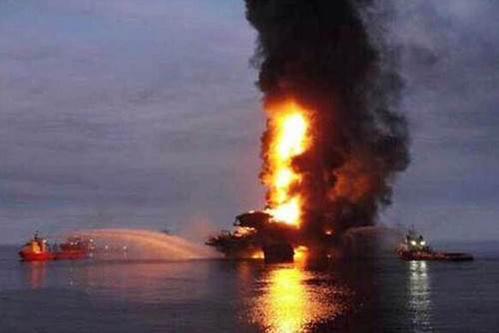 The platform forms part of the Abkatun-Pol-Chuc offshore complex.
In 2012, 26 people were killed at a fire in a Pemex natural gas facility in while at least 37 people died following a blast at the company's headquarters in Mexico City in 2013.
Data from the US Energy Information Administration, shows production at the complex has fallen steadily since the 1990s.
Recommended for you

Pictures: Pemex CEO visits fire-ravaged Gulf of Mexico platform