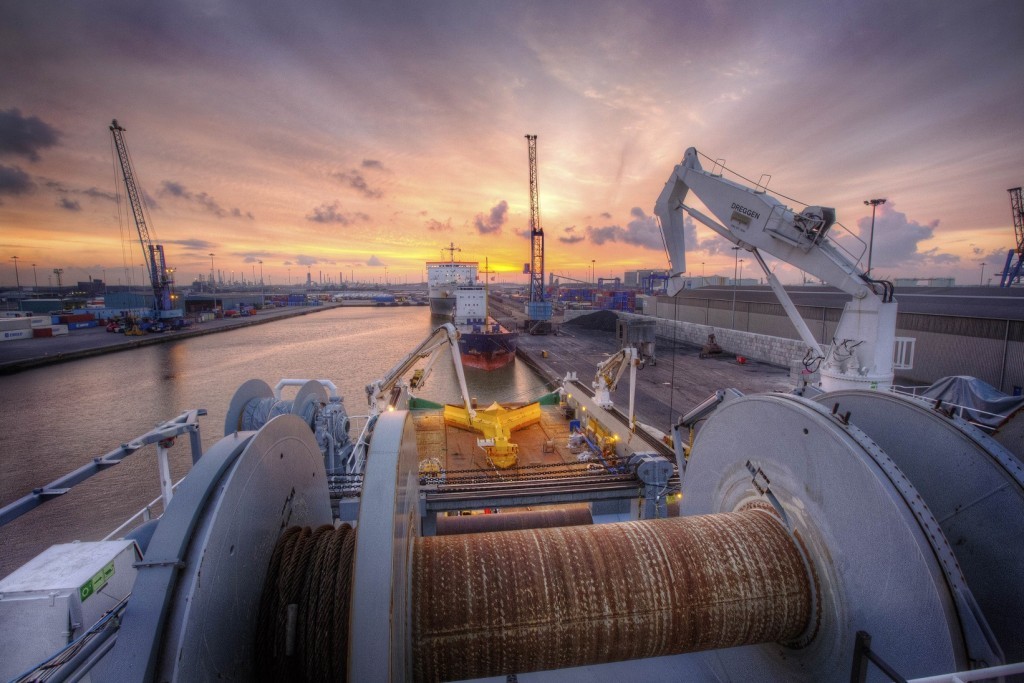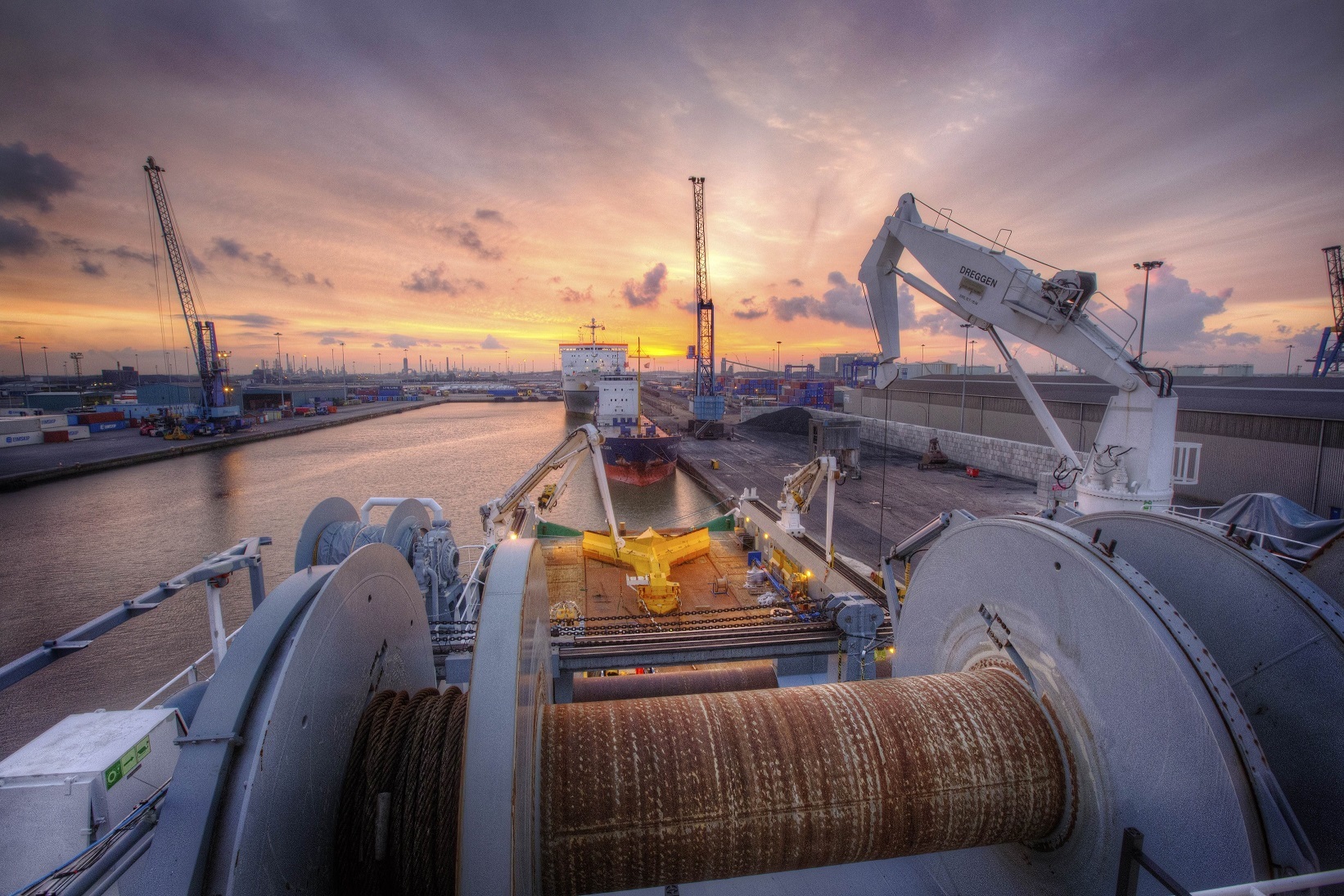 A Banchory-based engineering firm is making its work in the renewable energy industry pay after diversifying from the oil and gas sector.
Ecosse Subsea Systems (ESS) said more than half of its projects are now in renewables. Yesterday it confirmed that the decision to branch out into the sector has played a big part in tripling the firm's profits.
ESS, which performs seabed clearance, trenching and cable laying work, said revenues hit £15million for the year ending March 2014, an 88% increase, while operating profits went up to £3.4million from £1million.
Its balance sheet was boosted by a £5.4million contract on a windfarm situated off the German coast, as well as a lucrative cable-laying deal for a project in the Humber Estuary.
ESS managing director Mike Wilson said the "extremely encouraging" results show that his company's services are "easily transferable between the oil and gas sector and the green energy market".
ESS – which employs 70 onshore and offshore staff, rising to 110 when it is working on major projects – has also made inroads into the interconnector market in recent times.
Last month ESS signed a letter of intent with technology giant ABB for the laying of a trench for a 100-mile interconnector cable as part of the £1.2billion Caithness-Moray link project, led by SSE subsidiary Scottish Hydro Electric.
The aim is to create the infrastructure needed to carry about 1.2gigawatts of renewable energy to the national grid.
The deal with ABB, which is expected to create 20 jobs, could be worth up to £10million to ESS, a new benchmark for the company.
ESS has spent more than £1million on research and development in the last year, and the firm is hopeful that its diversification drive will help stave off the worst effects of the drop in oil prices, which has forced energy companies to fire staff and mothball projects.
Mr Wilson said he expects tighter margins in 2015, in light of the fact that the firm has already seen number of oil and gas projects fall by the wayside amid the price plunge.
Mr Wilson said: "Diversification is paying off for us as can be seen in these latest financial results, and we will continue to look for new opportunities in other markets, including oil and gas and interconnector projects in Arctic waters, where we have already received some interest.
"With a healthy balance sheet and debt-free status, we are in a strong position to counter the challenges facing the oil and gas industry while capitalising on new opportunities in other markets."