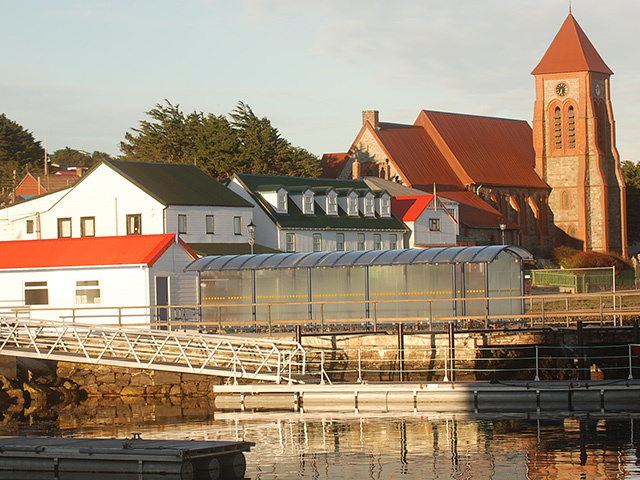 Premier Oil has suspended drilling of the Isobel Deep wildcat off the Falkland Islands due to a problem detected with the BOP (Blowout Preventer).
The company's partner Falkland Oil & Gas said following the successful setting of the casing at a depth of 1273.9metres, a problem had been detected, with the well being temporarily suspended.
The BOP has been brought to surface for inspection and repairs.
Repairs are expected to take between 10 and 14 days to repair and the rig will be utilised in the meantime to drill the top-hole sections and set the conductor on the Chatham or Jayne East locations.
The rig will return to the Isobel Deep location to continue drilling once the BOP repairs have been completed.
Falkland Oil & Gas said the changes have had no financial impact on the company.
Recommended for you

Gulf of Mexico oil drilling makes too-little, too-late comeback