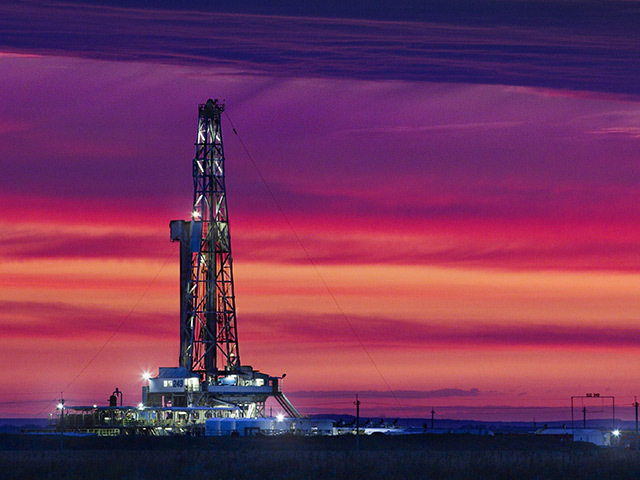 Tethys Petroleum said a planned sale of assets in Kazakhstan will no longer proceed.
The company had planned a prposed divestment to a Chinese buyer, SinoHan.
The move was made after the country's ministry of energy had failed to approve the transaction before a deadline which had been set by the potential buyer.
Tethys executive chairman John Bell said: "The next step in Tethys' turnaround should have been the recapitalization of the company through the SinoHan investment in Kazakhstan.
"Every effort has been made by me and my staff to complete this transaction.
"We are disappointed that the Ministry of Energy of Kazakhstan did not provide the approval required by the longstop date which was a condition precedent to the transaction.
"We are now focused on exploring further a number of interesting options that have already arisen to date from the strategic review, with the aim of maximizing the shareholders' return."
Tethys said Macquarie Capital has now been appointed by the company to help assist in the ongoing strategic review process.
Talks are currently underway with SinoHan on the matters relating to the termination of the transaction, the company said.
A number of interested parties are also in discussion with Tethys.
Last year, Tethys Petroleum faced a shareholders vote to remove the majority of its directors.
Recommended for you
X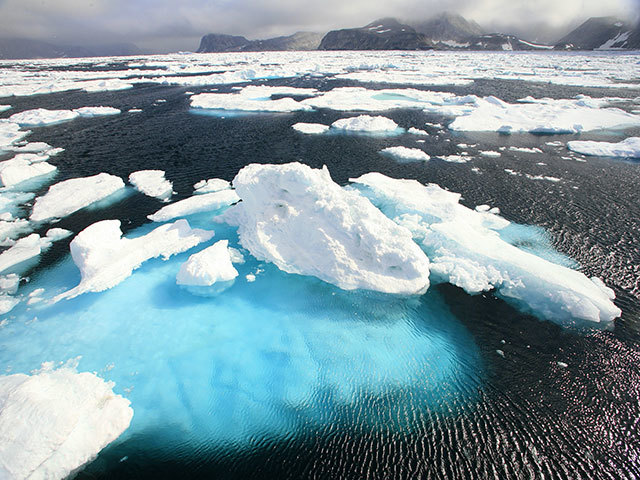 Shell's Arctic drilling could face delay at Seattle port