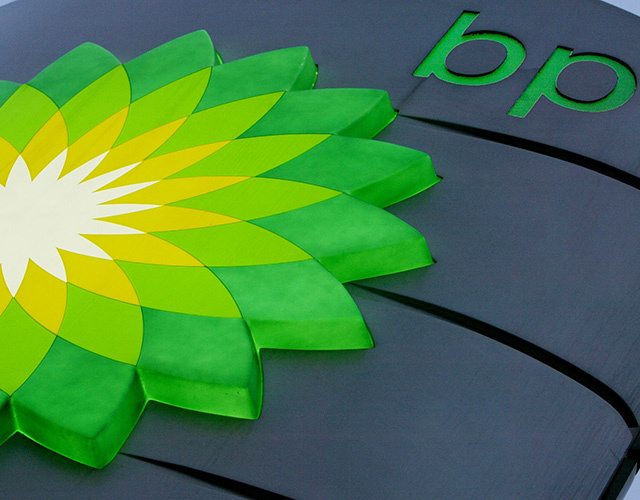 Massy Wood Group has been awarded a five-year contract worth up to $250million by oil major BP to provide services to its operation in Trinidad and Tobago.
The company is jointly owned by Wood Group PSN (WGPSN) and the energy division of Massy Holdings Limited.
It will deliver engineering, procurement and construction services to BP's 13 upstream offshore facilities located within the Greater Cassia and Greater Mahogany areas.
The onshore Galeota Point Terminal and Beachfield facilities are also included in the scope of the contract.
Neil Harvie, executive vice president for operations, WGPSN Americas, said: "Wood Group has more than 40 years of experience working with BP across its global operations, which positions us strongly to understand the assets and work collaboratively, safely and innovatively to maximise productivity.
"This long-term relationship and assurance of our ability to deliver has secured the new contract in Trinidad & Tobago, where we will replicate the high standards and best practice demonstrated elsewhere for this key client."
Massy Wood Group has a nine-year history of working with BP in Trinidad and Tobago and currently delivers an integrated maintenance service to the same 15 assets under a renewed five-year contract sercured in January 2012.
This is the second major contract awarded to Wood Group by BP this year.
In January, WGPSN began a five-year contract to provide services to six UK Continental Shelf (UKCS) offshore upstream assets and the Forties Pipeline system (FPS) onshore midstream facilties in Grangemouth.
Recommended for you

Wood bags $350m contract to service BP assets