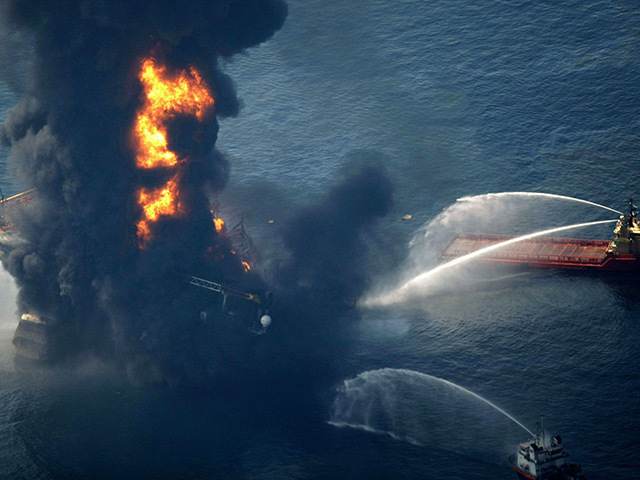 LLOG Exploration plans to drill a well into a block near where oil major BP's Macondo well ruptured five years ago.
The privately-held oil and gas company – which has backers including Blackstone Energy Partners – received approval to drill a well in Blocks 252 and 253 in the Mississippi Canyon area of the Gulf in April.
LLOG plans to develop the block that sits due east of the plugged Macondo well.
Following the Macondo disaster, which left 11 workers dead and huge stretches of the Gulf of Mexico fouled with petroleum, BP sold its interest in six exploration blocks located in the deepwater Gulf of Mexico, including portions of the Mississippi Canyon Block 252 in early 2014.
At the time the company said the move had been made "out of respect" for the victims of the Deepwater Horizon accident and to allow BP to perform any response activities related to the accident.
Recommended for you

Wood Mac: New UK licences need major discovery to 'whet Shell's appetite'