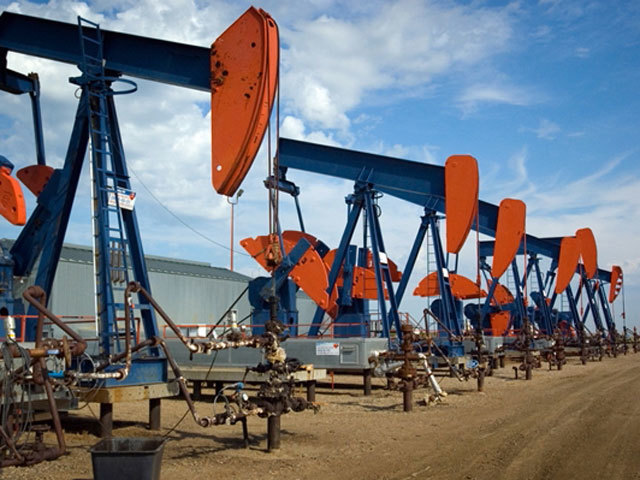 SacOil has decided to end its participation in a Nigerian asset as it looks to restructure its portfolio.
The company has terminated its joint venture with Nigdel United Oil in the OPL23 asset.
It now plans to focus on "lower risk and cash generative assets."
A spokesman said:"The termination of the joint venture in respect of OPL 233 is in line with the strategy communicated to shareholders previously; improves the company's financial position and will reduce future financial exposure emanating from such higher risk assets.
"With the expected return of capital from OPL 233 and OPL 281, combined with SacOil's existing cash resources, the company will be in a far stronger position to pursue its strategy of increasing production and focusing on cash generative assets."
Recommended for you

India's ONGC eyes more Russian oil and gas assets