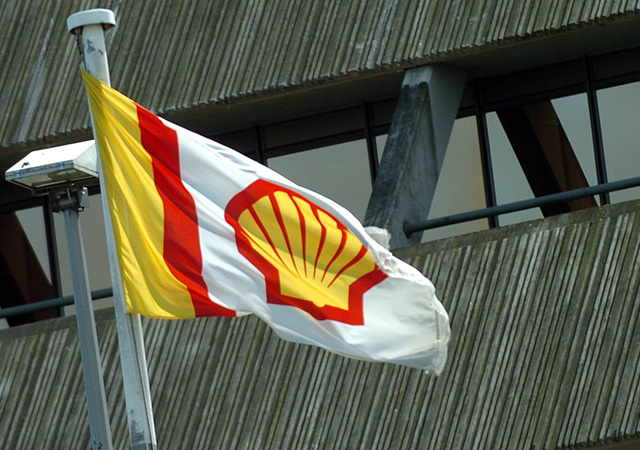 Shell's decision to remove the topside of its Brent Delta platform in one has shaved off about a million hours of high-risk offshore work, a senior manager from the British-Dutch oil major said in Aberdeen yesterday.
Shell said in February it would seek approval for the Pioneering Spirit, thought to be the largest ship ever built, to lift and remove the topside in one piece, shunning more traditional methods which involve cutting installations into smaller sections.
The unit will then be shipped off to the Able UK facility in Teesside for recycling, while the concrete legs will be removed at a later date.
"There are obviously a number of ways to conduct the removal of the topside, be it traditional or reverse installation, but from our perspective, the integrated nature of our platforms means the single-lift concept is the best for us," said Duncan Manning, business opportunity manager at Shell UK.
"It removes about a million hours of offshore work. This is high-risk work, and from our perspective it's the most environmentally friendly method of conducting the removal, and it is cost-efficient as well."
He said Pioneering Spirit, built at the Daewoo shipyard in South Korea for Swiss offshore giant Allseas, is in Dutch waters, where it is being fitted with 65m-long lifting arms which will slot under the 23,880-tonne topside before jacking it up.
The project team is on track to conduct lifting trials this year, while preparations are under way to strengthen the platform, which was "not built to be lifted from underneath".
"The focus is about preparing the platform to mate with the Pioneering Spirit and then do the engineering work not only for that pairing but for the removal onto the lifting barge thereafter," Mr Manning said. He was speaking at Decom Offshore, the flagship event for decommissioning, an industry that is expected to generate £50billion in costs over the next 35 years.
More than 200 industry representatives and 25 exhibitors attended the conference at the Aberdeen Exhibition and Conference Centre.
Titled Decommissioning – the Economic and Operational Challenge, the show focused on the cost and efficiency challenges facing the growing decommissioning sector.
Recommended for you

Allseas lands contract to remove EnQuest Heather platform topsides