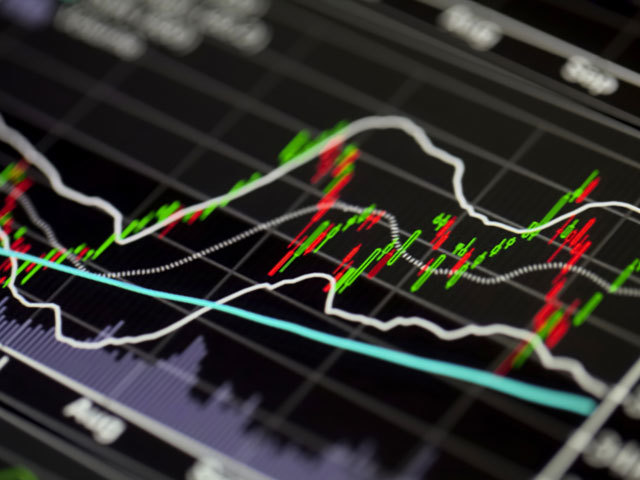 Integrated subsea services firm Harkand has completed its first project in the Caribbean for BG Trinidad and Tobago.
The remotely-operated vehicle (ROV) subsea support work lasted 75 days and was carried out by the team on board Harkand's multi-purpose vessel the Go Electra in the waters off Trinidad and Tobago.
Harkand Europe managing director David Kerr said: "The success of this campaign was down to the collaboration on board the Go Electra, with our personnel working closely with BG Trinidad and Tobago to ensure the work was delivered safely and effectively.
"It is a testament to this collaborative working relationship that only five days' weather related downtime was experienced.
"We are also delighted to have utilised local content on this project which included ROV pilot technicians, stewards and riggers."
Headquartered in London, with operations bases in Aberdeen, Houston, Mexico and Ghana, Harkand provides offshore vessels, ROVs, diving, survey services, project management and engineering to the oil & gas and renewable-energy industries globally.
Recommended for you

Aberdeen Harbour in rebrand as £400m expansion takes shape