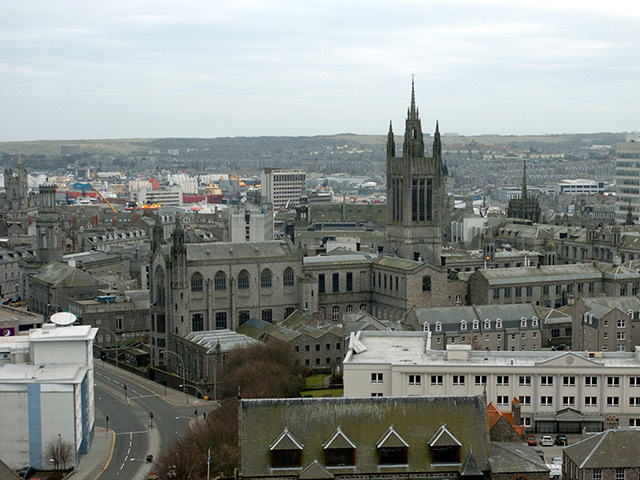 AGR has developed a partnership with the University of Aberdeen to deliver their Petroleum Engineering Masters programme.
The company is set to provide specialised support from their engineers and geo-scientists throughout the academic year.
The support comes at a time when the oil and gas industry is actively looking at closer ways of collaborating and working together.
Mark Bentley, training director at AGR said:"The Aberdeen oil and gas community has some of the world's leading technical experts and it is strategically important for academia and industry to come together to help cultivate the next generation of industry professionals who will take the global business forward."
The partnership follows on from AGR's involvement in the MSc Field Development Plan (FDP) and Economics course, which was a team-based integrated case study involving the technical and commercial development of an offshore oil field.
The exercise was developed and led by TRACS Training and the students' presentations were evaluated by a panel of industry professionals and academics from the University.
Dr Lateef Akanji, programme coordinator MSc Petroleum Engineering said: "The University of Aberdeen staff and students are very pleased with the depth of training and professional support offered by AGR's TRACS Training in the Field Development Plan and Economics (FDP) course, and look forward to their continued involvement in the delivery of the programme. Industry support for our degree programmes is crucial and it is always an area that is welcomed by our students. The support of AGR brings a real-life element to the teaching and exposes the students to current industry activity."
Recommended for you

EC-OG becomes Verlume as pace of north-east energy transition quickens