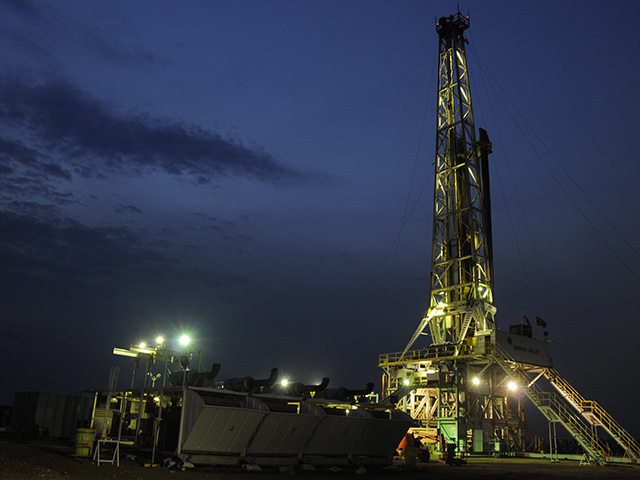 Tullow Oil has agreed to pay out $250million following a tax dispute in Uganda.
The energy firm was locked in a court battle with the government of Uganda and the Uganda Revenue Authority ('URA') over its farm-downs with CNOOC and Total in 2012.
Tullow previously appealed against the URA's tally of $473million of Capital Gains Tax (CGT) payable following the farm-downs. However, the firm lost its initial bid before taking its case to Ugandan High Court.
The various parties have since agreed Tullow will pay $250million, which includes $142million previously paid out by the company in 2012. The remaining $108million will be paid in three equal installments of $36million over the next three years.
Tullow chief executive Aidan Heavey said: "The settlement of this long-running dispute is good news for Tullow and Uganda. In recent months, the Government of Uganda has proposed welcome and necessary changes to its tax regime for oil and gas investments which it is hoped will enable substantive progress to be made towards the sanction of the Lake Albert oil development."
Recommended for you
X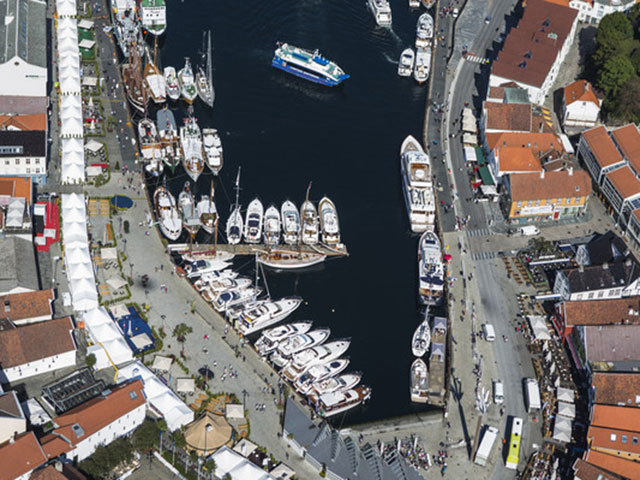 Noreco starts Haribo drilling campaign