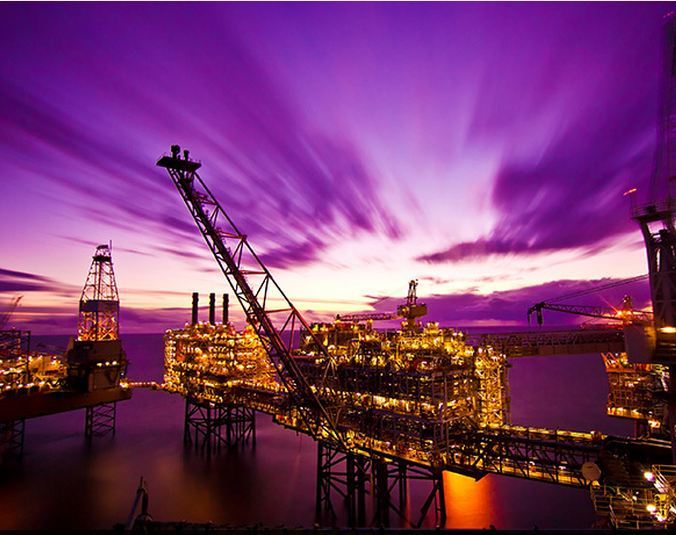 As the UKCS celebrates 50 years of oil and gas in the North Sea EV Insights depicts the energy revolution.
This interactive infographic offers a glimpse of the UK's energy make-up.
Twenty-five years ago coal dominated the market accounting for 67% of all energy consumption.
Now it makes up just half with gas and renewable sources both on the rise.
This latest infographic in the EV insight series also details how 1993 was the peak year for platform openings – tallying up to 44.
The highest number of platforms since then has been 2012's 33 count.
Scroll down the infographic to see how the current energy market shapes up.
Recommended for you

Protestors target annual Edinburgh energy event