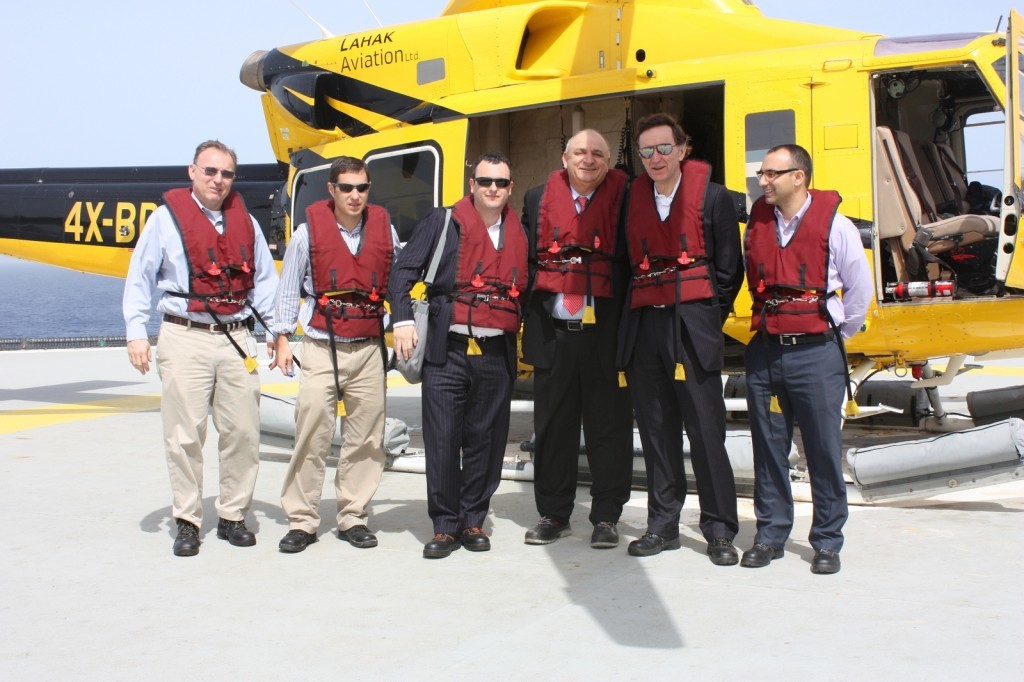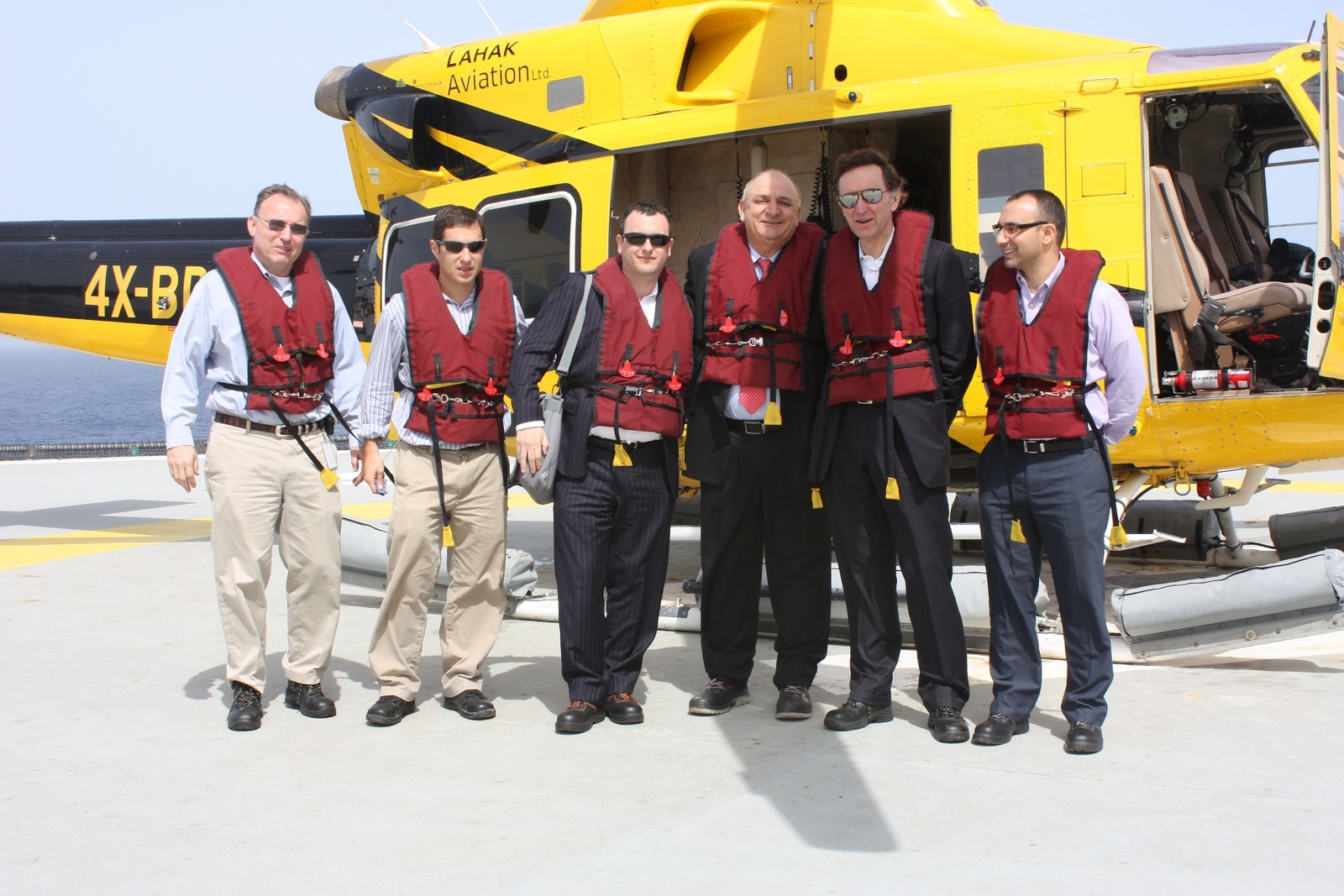 A forum of top Israeli ministers will meet on Thursday to try to break up a regulatory logjam stalling the development of Israel's biggest natural gas field.
Disputes over ownership and pricing have held up the production of gas from the offshore Leviathan gas field, controlled primarily by Houston-based Noble Energy Inc. and Israel's Delek Group Ltd. Ministers will be asked to declare gas resources a national security issue, overriding the country's antitrust authority to push ahead a contested natural gas policy.
That proposed policy would have Delek and Noble sell stakes in smaller offshore fields while maintaining their hold in Leviathan, Finance Ministry budget director Amir Levi told Israel Radio on Thursday.
It also would cap prices for sales to the local market until competition is in place, Levi said. Antitrust regulator David Gilo opposed the emerging policy and resigned earlier this month in protest, saying it favored gas developers over consumers.
Opposition lawmakers and civic groups want revisions that would further lower prices to the domestic market. Earlier this week, the Movement for Quality Government in Israel petitioned the High Court of Justice to block the policy moves.
A government official, speaking on condition of anonymity because he wasn't authorized to speak on the record, confirmed the ministers would meet and said the full cabinet would vote on the plan next month after it's brought before a public hearing.
National Economic Council chief Eugene Kandel, who steered the drafting of the policy, called it a "win-win" proposition earlier this week and urged the swift development of the country's gas fields to ensure supply at "reasonable" prices and additional investment.
Prime Minister Benjamin Netanyahu said on Sunday that the government is "determined to extract the gas" and would work to balance the needs of the economy and Israel's citizens with investors' needs.
Recommended for you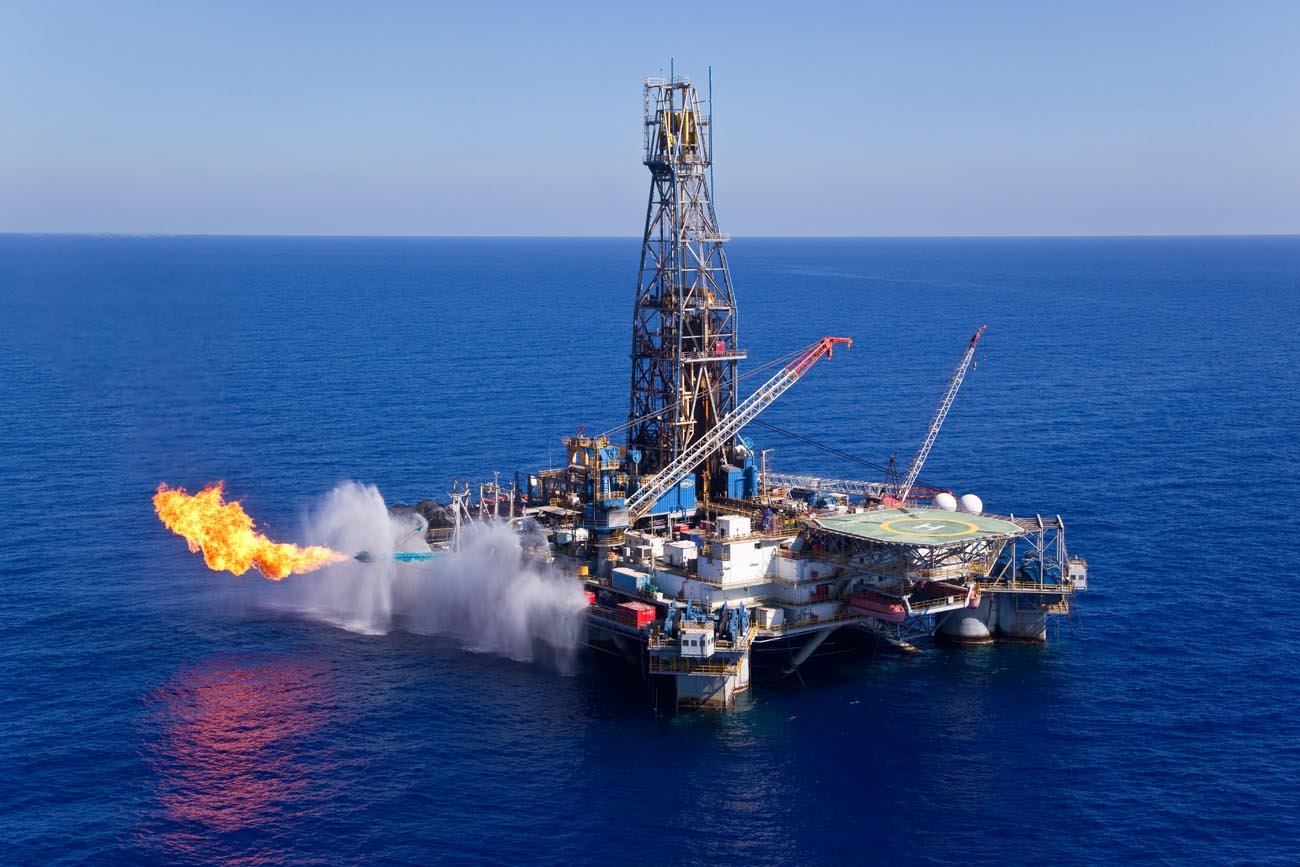 Delek's Leviathan scales up production, exports