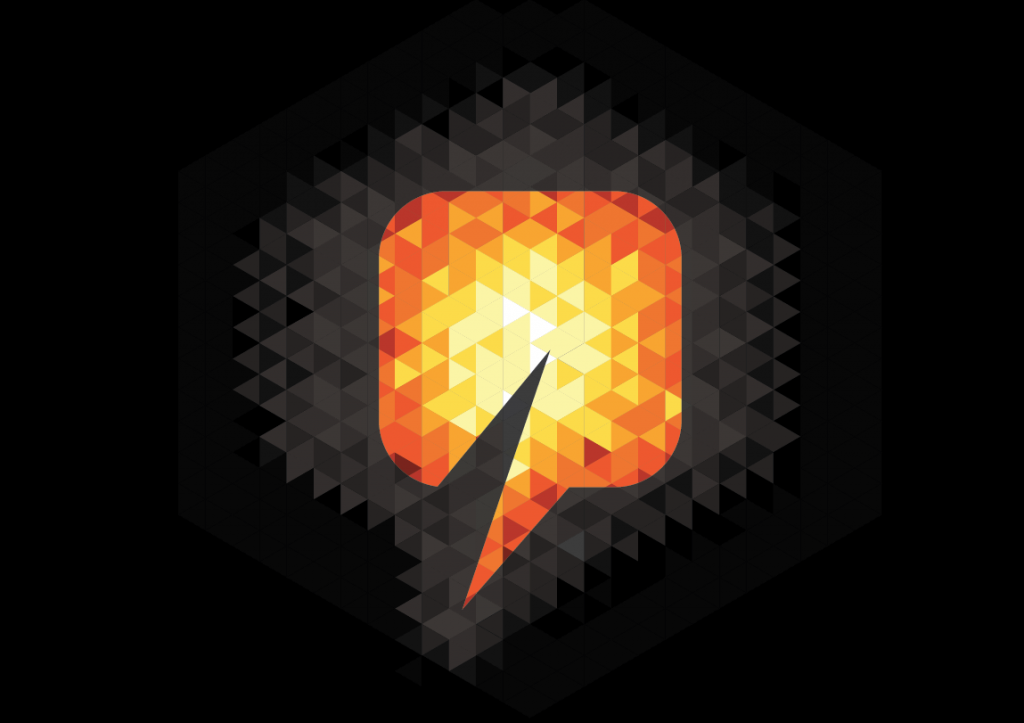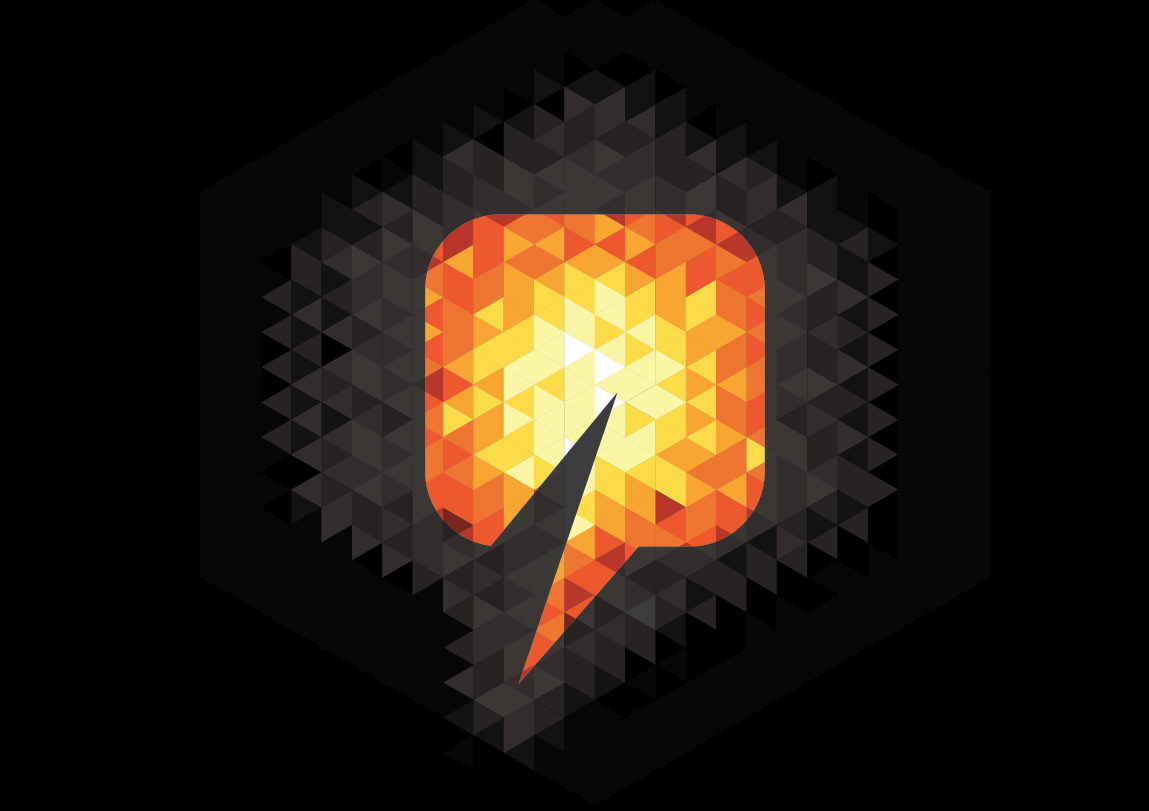 Kazakhstan focused oil and gas firm Roxi Petroleum has made a second find associated with its flagship BNG asset.
Core samples and logging in the second well have revealed a potentially oil bearing interval starting from 4,536 meters and extending 100 meters. It's located approximately eight kilometres from the first deep well and is being drilled by Sinopec, the Chinese multinational, at a fixed cost of $11 million.
Roxi also confirmed it managed to successfully clear a blockage in the site's original find, returning pressure levels to normal.
Roxi worked to remove major part of trapped coil tubing from the well. The 50 meters of coil tubing remaining in the well, which still contained drilling fluids, was trapped at a depth of 2,996 meters after a metallic object was dropped during clean-up works. The stuck pipe at the bottom remains but is not expected to affect the outcome of a 30-day well test.
Roxi chairman Clive Carver said: "Progress at the BNG deep wells can best be described as steady. However, we look forward to reporting the results of our ongoing work in the near future."
The company's shallow wells are on test production with average daily production from four wells of 280 barrels of oil per day.