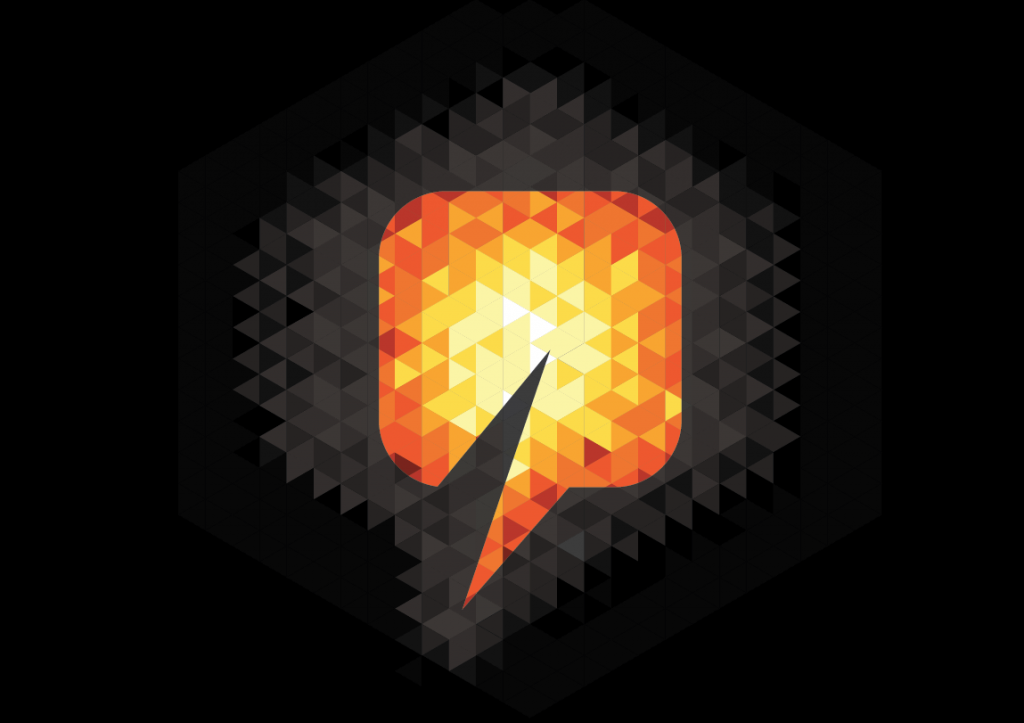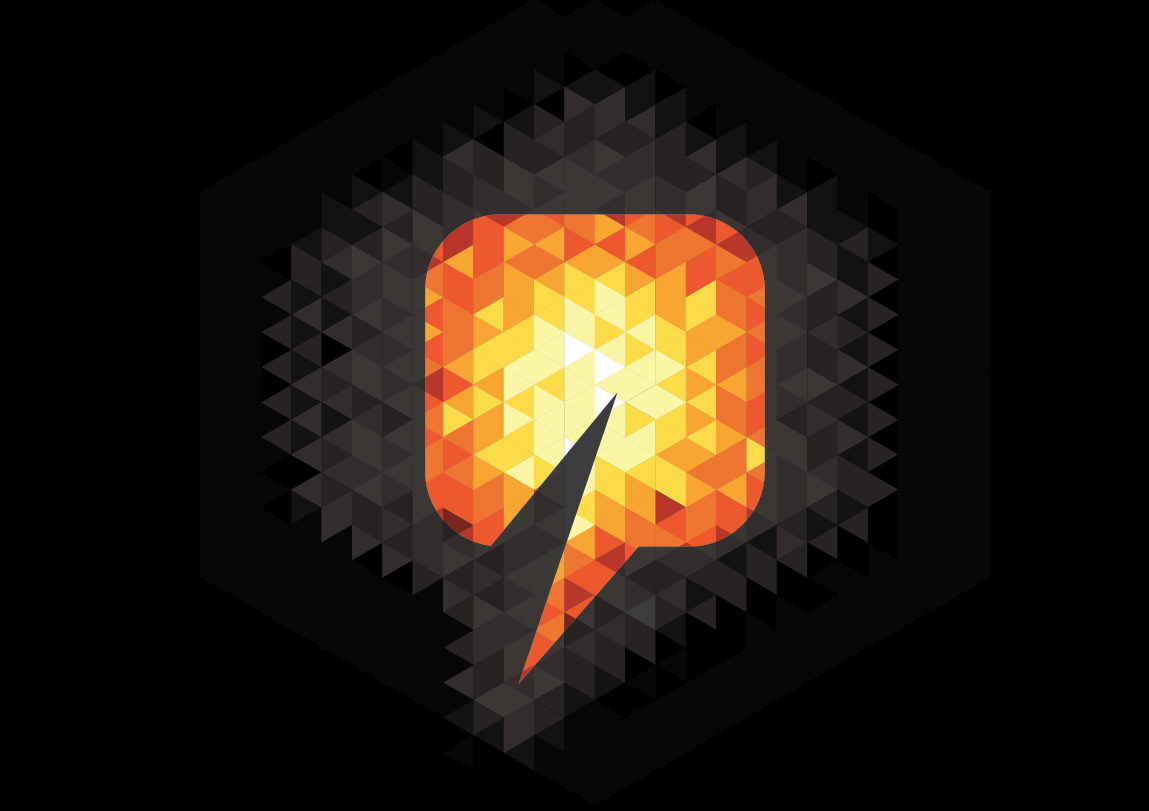 The fledgling Oil and Gas Authority (OGA) has found a new home in Aberdeen just months after setting up shop.
It has become the first occupant of Aberdeen Asset Management's recently launched AB1 office complex.
Previously known as Langlands House, the Huntly Street property was renamed after a major refurbishment and upgrade to create modern, open plan office space.
The multimillion-pound project was a joint venture between Aberdeen Asset Management and Edinburgh-based developer Manse.
OGA – the UK oil and gas industry's new regulator – has agreed a 10-year lease for two wings on the second floor, with the space also including a boardroom.
The organisation accepted the keys to its new offices on June 26.
Totalling 48,500sq ft. of office accommodation, AB1 offers open plan suites from 5,000sq ft.
With the first tenant secured, a further 36,500sq ft of space is being marketed by joint agents Knight Frank and Ryden.
Manse managing partner David Mitchell said: "We are delighted to welcome OGA to AB1. I am certain that the superb quality of the building and its central location were the main deciders for them. We expect other lettings to follow very shortly."
Knight Frank partner Katherine Monro added: "The first letting is always significant and that is certainly the case with the OGA's commitment to base its headquarters in Aberdeen."