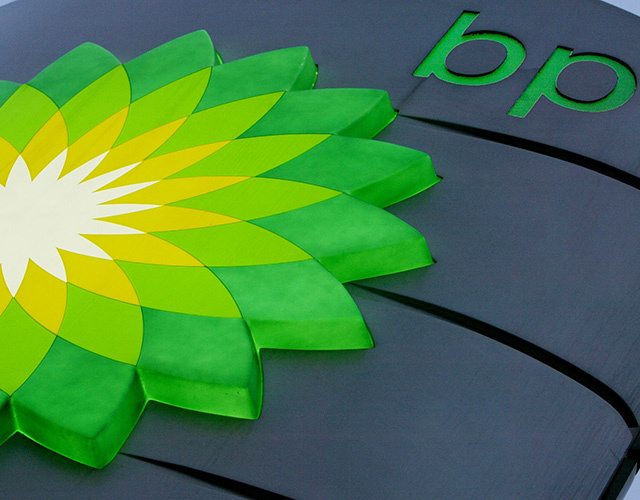 Oil giant BP has licensed new software that will link thousands of its oil wells across the globe in an effort to increase standardisation and cut costs.
The firm will use systems designed by industrial giant GE to connect its wells to an "industrial internet" giving BP field engineers real-time access to data across all wells.
The project will initially be deployed across 650 of BP's wells, expanding to 4,000 over the next several years.
Kate Johnson, GE Intelligent Platforms Software chief executive said: "Based on industry averages, for each week a well is out of commission, operators experience revenue losses of more than $3 million for a subsea well.
"In today's low price oil environment, it is increasingly important for customers to embrace Industrial Internet technologies to increase uptime and maximize production."
Peter Griffiths, BP system optimisation Strategist, said: "In this case, we are delivering a solution on a standard platform that supports BP's move away from bespoke solutions to-off-the-shelf industry solutions that integrate with our work processes, but without the long-term support costs that a bespoke approach often entails."
GE has been working closely with BP since 2008, driving data analysis and instrumentation to improve operational reliability at sites including Prudhoe Bay, Alaska, the UK, Norwegian sectors of the North Sea, the Gulf of Mexico, the Caspian Sea and Angola.
Recommended for you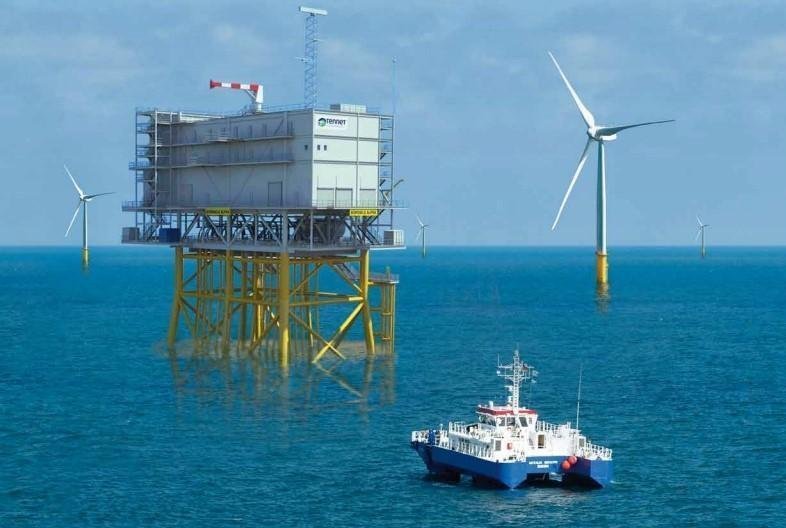 Petrofac and Hitachi Energy team up for offshore wind