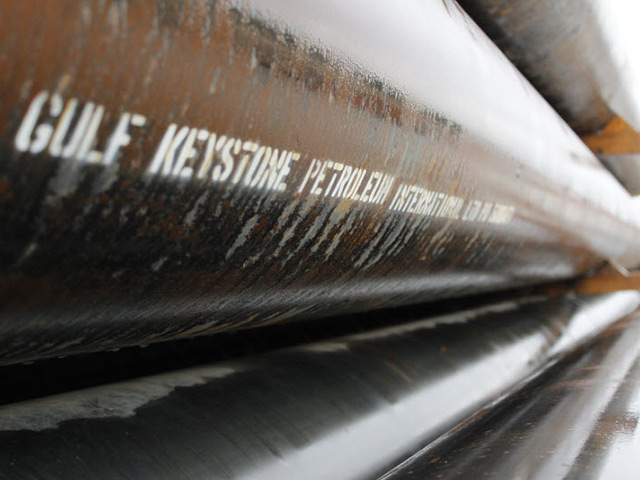 US Secretary of State John Kerry has been told to hand over documents relating to the $8billion Keystone XL pipeline plans.
A Republican-majority House committee officially subpoenaed the US leader in relation to his department's review of the development.
The pipeline, which would deliver up to 830,000 barrels of oil a day to the Gulf Coast, has sparked heated debate. Environmentalists insist the project, which will tap into Alberta's oil sands, would release more greenhouse gas emissions than conventional crude, while project supports claim its critical to the country's energy mix.
The House Oversight and Government Reform Committee has been trying since February to see the recommendations, comments, reports and letters sent by eight other agencies to the State Department.
Committee Chairman Jason Chaffetz, a Utah Republican, said: "Congress has a right to review these documents.
"The department has been uncooperative in the committee's efforts to conduct oversight of the Keystone XL pipeline permitting process and has shown an unwillingness to recognize the committee's legitimate interest in obtaining information."
John Kirby, a department spokesman, said: "We are in receipt of the subpoena issued by the House Oversight Committee and will be responding appropriately to it."
The committee previously asked the State Department to provide the various feedback by March 9.
Earlier this year, Obama vetoed a bill sent up by Congress to approve the project.
Calgary-based TransCanada first lodged a bid to build the pipeline in 2008.