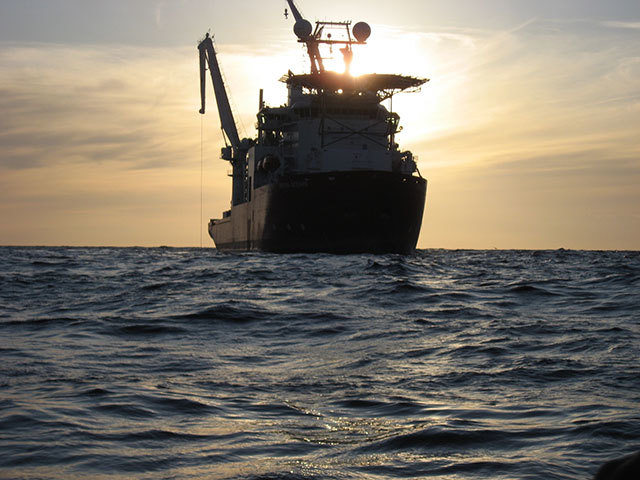 Cameron and Schlumberger company OneSubsea and Chevron have entered into an agreement to form a JIP (Joint Industry Program) to develop subsea systems technology.
The subsea development program will try to address the technical challenges presented by high pressure, high temperature reservoir environments for the development of 20,000 psi subsea systems.
OneSubsea will lead the JIP by completing a portfolio of technology development projects and managing the evolution of the require enabling technologies.
It will help to address challenges in Chevron's high pressure field development, as well as those of the wider subsea industry.
Mike Garding, OneSubsea chief executive officer, said: "OneSubsea uniquely integrates the technology experience and reservoir knowledge that is fundamental to developing reliable, robust and advanced technical solutions required for successfully producing hydrocarbons from challenging HPHT reservoirs.
"By collaborating with Chevron, a world-class operator, we can combine expertise to drive the development of economically viable and advanced technology solutions that the subsea industry requires."