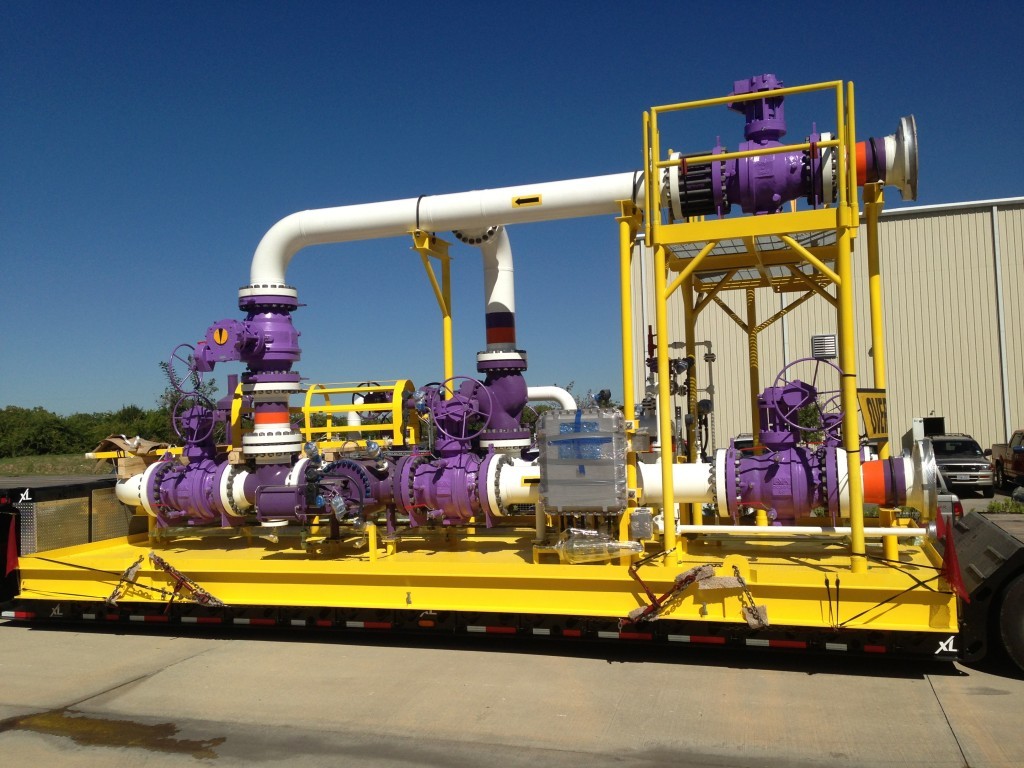 State-owned oil producer Pemex has appointed Houston-based treatment specialist ProSep to deliver a crude blending project on-board a platform in the Gulf of Mexico.
ProSep has a long-standing relationship with Pemex, having worked the Mexican operator since 2008. The company said the project, which will utilise its ProBlend mixer technology will provide significant operational cost savings by reducing the pumping power required to transport both the diluent and product streams.
ProBlend was developed to combine two crude process streams to meet a required density (API) or viscosity, creating a blend that is significantly easier to transport than heavy crude and simpler to treat in dehydrating and desalting applications.
ProSep chief executive Neil Poxon said: "The longevity of our relationship with PEMEX is testament to our ability to deliver innovative yet reliable solutions to meet specific operational, regional or regulatory challenges. We're delighted to be continuing our relationship as we move forward with this project."