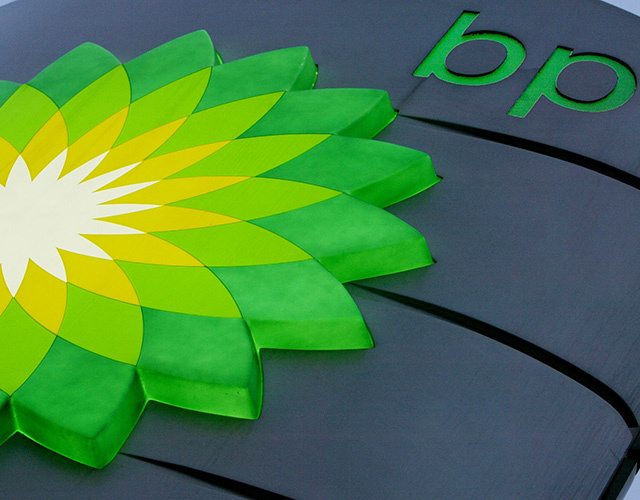 BP has awarded a contract worth £80million to Carillon Alawi to help build the operational base and accommodation complex for its Khazzan gas project.
The deal includes the construction of facilities as well as a residential complex for 250 personnel and other infrastructure buildings in the region, which is 350km from Muscat.
Work on the contract is expected to launch in September and will be completed by 2017.
Carillion chief executive, Richard Howson, said: "We are delighted to have been selected by BP for this important contract, which I believe reflects our reputation for safely delivering high-quality, sustainable solutions and we look forward to working with BP in Oman."
Recommended for you

BP's delayed Tangguh Train 3 LNG project is 90% finished