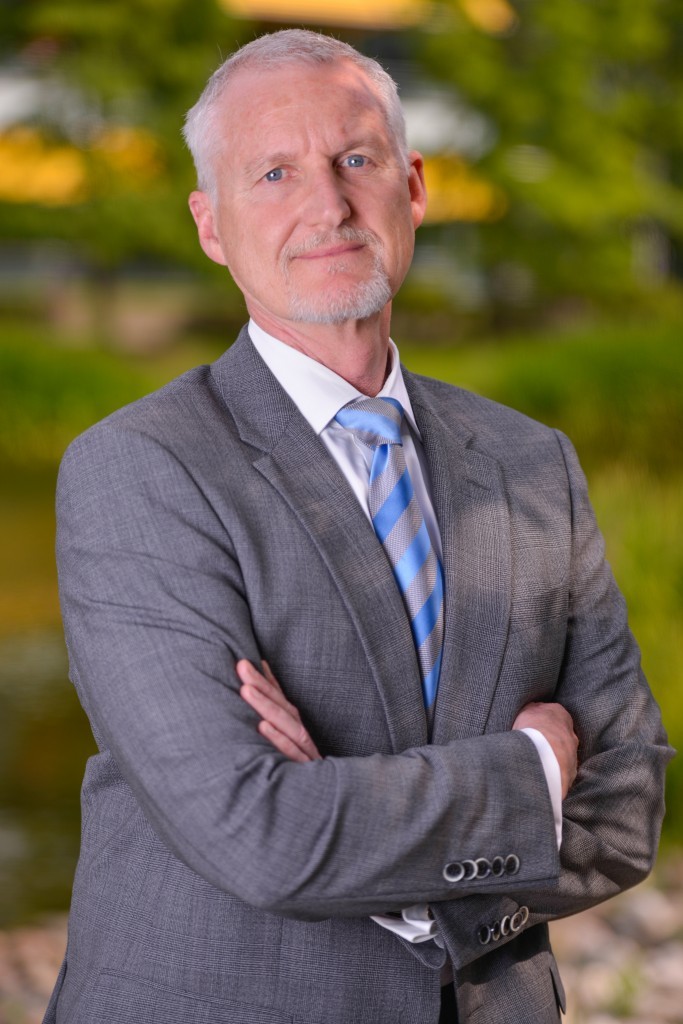 A leading industry figure believes Mexico must learn the lessons from Brazil as it opens its oil reserves to investors.
John Reed, chief executive of integrated subsea services provider Harkand, said Mexico must embrace competition and allow global operators the chance to invigorate the market through competition and increased efficiency.
He believes it must avoid the corruption and inefficiency that has mired the Brazilian state-owned oil company Petrobas.
He said: "There's always so much politics in Mexico that it is sometimes hard to get things moving. Petrobas wanted to control and dominate in Brazil. I'm more optimistic about Mexico."
Mr Reed said Mexican president Enrique Pena Nieto's decision to open his country's abundant oil reserves to development by global operators will challenge state-owned oil company Pemex to up its game.
Major players such as Chevron, ExxonMobil, Statoil and Total are expected to bid for 14 shallow water licences in the first round of bidding. The first round of licences are seen as entrees ahead of the main course: the highly prized deepwater licences expected to be auctioned next year in the Gulf of Mexico.
"Mexico is an exciting new market, but the technology required to operate in deepwater is already well established. For example, Shell's Perdido operation is just across the border, but it is essentially the same reservoir. It would be easy to tieback all the way to the US coast using existing infrastructure," said Mr Reed.
He added: "The big operators have the technology and capital to work with Pemex, who don't have the equipment to maximise deepwater [exploration]."
Harkand has an established presence and has built strong relationships in Mexico. In April it secured a $5 million joint venture contract with Mexican company Arena to perform saturation diving services in support of an offshore pipeline project. Harkand provides offshore vessels, ROVs, diving, survey services, project management and engineering expertise to the industry. The project comes with an option to utilize Harkand's DSV Swordfish which is already deployed in the Gulf.
Mr Reed, speaking from Harkand's headquarters in London, said the company was well place to respond to new operations in the Gulf, via its bases in Mexico and Houston: "Our people know the market very well. We are registered with Pemex as a direct supplier and also with construction contractors in country. I believe there is a strong desire within Mexico to work with outside operators. We are already there and we're ready to go. "
Recommended for you

Gulf of Mexico oil drilling makes too-little, too-late comeback