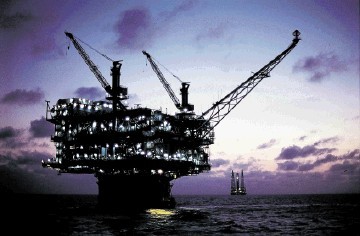 A trio of oil majors have chosen to miss bidding for 14 blocks in Mexico in the first round of its historic auction, which opens the country's energy market up to private investors for the first time in more than 70 years.
ExxonMobil, Total and Chevron have all passed on the opportunity which has seen just three successful bids so far.
A total of nine bidders are expected to make offers, with the consortium of Sierra Oil & Gas, Talos Energy and Premier Oil having the most success.
Private companies have been unable to make bids since Mexico nationalised its crude industry in 1938, leaving Pemex with a monopoly in the region.
Follow here for live updates.
Recommended for you

Oil and gas companies lodge over 100 bids in North Sea licensing round