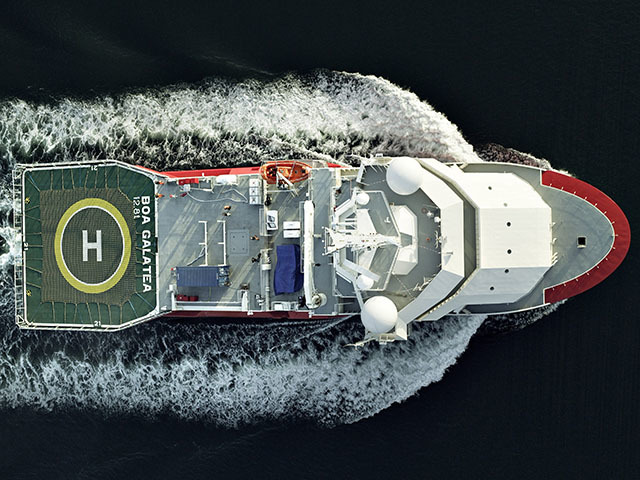 EMGS (Electrogmagnetic Geoservices)has been given approval to acquire more than 80,000sq km of 3D electromagnetic data in Mexico.
Regulator CNH (Comisión Nacional de Hidrocarburos) approved the five year deal.
The work will be conducted in the Salina de Itsmo basin which is thought to have attractive reservoir opportunities.
Juan M. Santana, president EMGS North and South America, said: "We are pleased and encouraged by the recently announced five-year plan for future licensing rounds offshore Mexico.
"It pairs well with our plans in Mexico and the received CNH permits and enables us to now actively seek funding of our projects."
The award comes after Mexico held the first historic round of an auction for offshore oil leases.
Last month EMGS announced it would be continuing to work for Pemex on a 3D acquisition which had originally been part of 2013 contract.
Recommended for you
X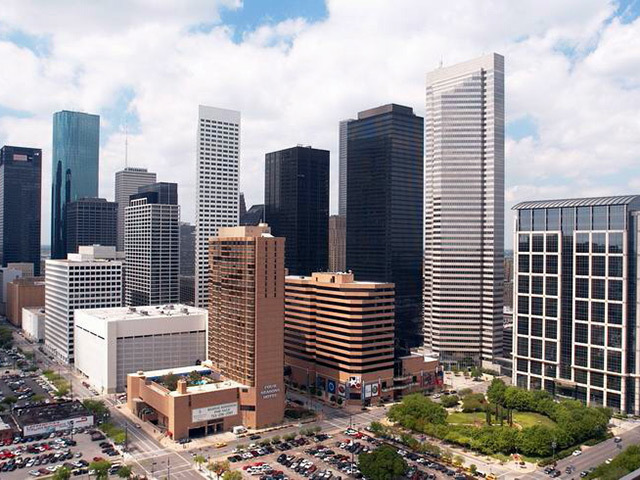 Penn Virginia sells Texas assets in $75million deal