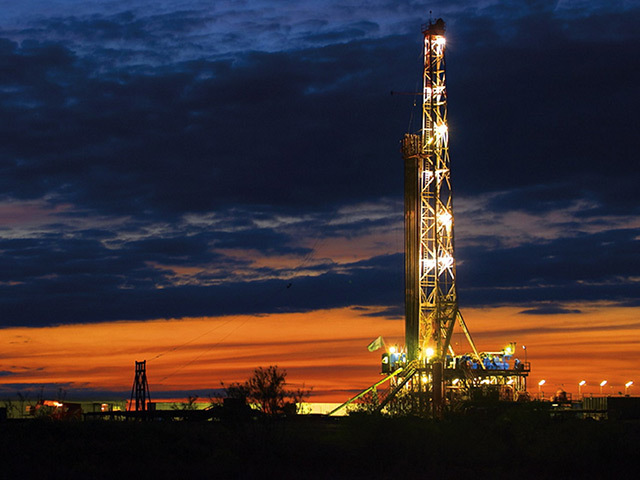 Baron Oil is to undertake further exploration in Peru after receiving the backing of the Lima government and local communities.
The company said its local subsidiary Gold Oil Peru, has received formal governmental approval to further develop its onshore block XXI. This involved a significant amount of consultation and liaison work both with the Ministry of Energy and Mines and also extensive and detailed consultation with local communities in the Piura region of northwest Peru.
The 3,000sq km has been extensively explored by Baron over the past 10 years including two exploration wells in 2006 and 2008, both were unsuccessful but indicated the presence of suitable reservoir rocks.
The company has decided to focus on acquiring the data from an area in the south of the block considered to be prospective around the original Minchales exploration well site. Minchales was interpreted by third parties to have encountered hydrocarbons when it was originally drilled and logged over 60 years ago.
The company will decide by the end of 2015 on whether or not to drill an exploration well on this block.
Baron Oil Chairman and chief executive Bill Colvin said: "Peru has a very diverse and environmentally sensitive ecological system and Baron Oil is conscious of that important fact and we respect the comprehensive work that is required by the Peruvian government in receiving the formal EIA approval.
"We now intend to move forward with our onshore seismic acquisition program in this under-explored area of our large onshore acreage."
Recommended for you

Sonatrach, OMV plan out Libya exploration return