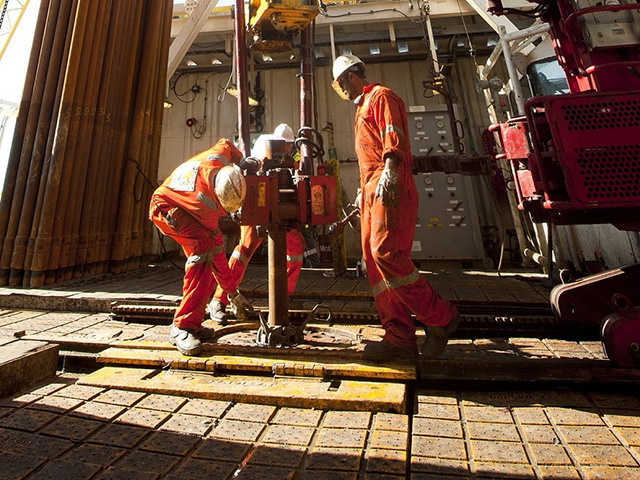 Statoil has made a gas discovery in the Julius prospect in the North Sea alongside its partner Total of between 15 and 75 million barrels of recoverable oil.
Well 2/4-23S was drilled by the Maersk Gallant in the King Lear area and proved gas and condensate in the Ula formation.
The Norwegian operator said the well was aimed at appraising the King Lear gas and condensate discovery made by the PL146/PL333 partnership in 2012.
May-Liss Hauknes, Statoil vice president for exploration in the North Sea, said: "The King Lear and Julius discoveries are located in one of the most mature parts of the Norwegian continental shelf – just 20 kilometres north of Ekofisk, the first commercial NCS discovery made 45 years ago.
"The discoveries confirm Statoil's view that even such mature areas of the NCS still have an interesting exploration potential."
The well provided important information on reservoir distribution and reservoir communication in the King Lear discovery.
Statoil said the acquired data will now be further analysed.
It is expected that the King Lear volumes will stay within the previously communicated range of 70-200 million barrels of recoverable oil equivalent.
Recommended for you

Equinor makes oil discovery in Norway of up to 50 million barrels