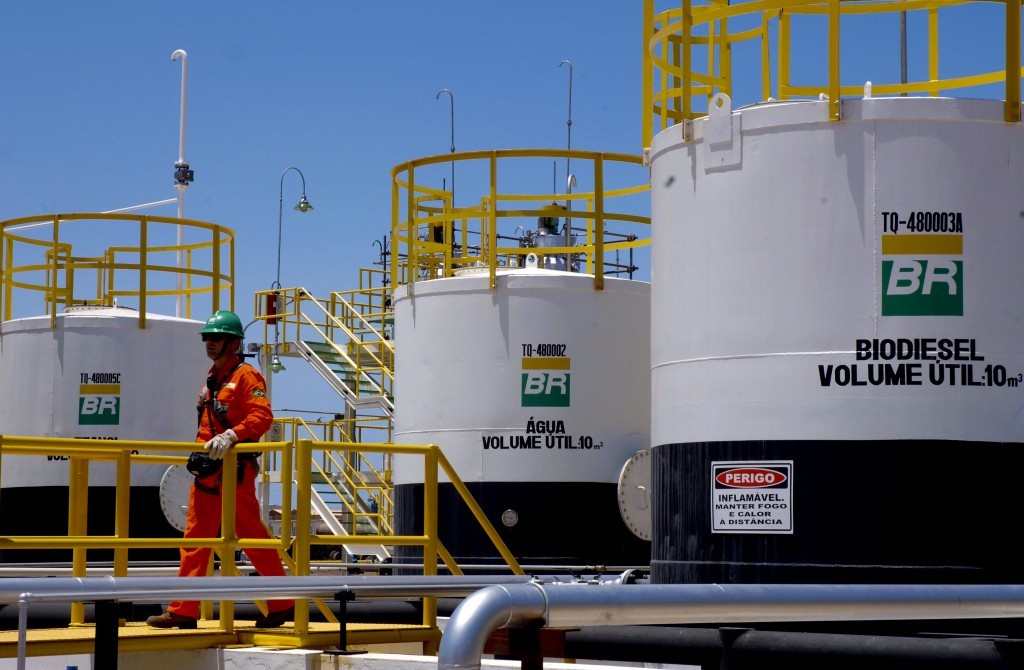 Brazilian oil workers have begun a 24 hour strike in an effort to halt moves to shrink state-run oil company Petrobras.
Union workers, led by FUP – the country's largest federation of oil workers for refineries and oil platforms – called for employees to walk off their jobs on Thursday at midnight.
Petrobras has announced plans to sell $15.1billion of assets by the end of 2016 in a bid to pay down debt.
It currently stands at about $120billion and is the most held by any oil company.
Petrobras has also been hit by a giant corruption scandal and is looking to revive investor confidence in the country.
The union is also opposed to a bill which has gone before Brazil's senate, seeking to strip Petrobras of its right to run all new development work in a giant offshore area, the Subsalt Polygon.
The bill would also end a requirement that Petrobras take a minimum 30% stake in exploration and production rights in the area.
A spokesman for FUP said: "The company should not be used to guarantee the profits of investors.
"It should be a spring to drive social and economic development in Brazil."
Recommended for you

Medics on Shell North Sea platforms to be balloted on strike action