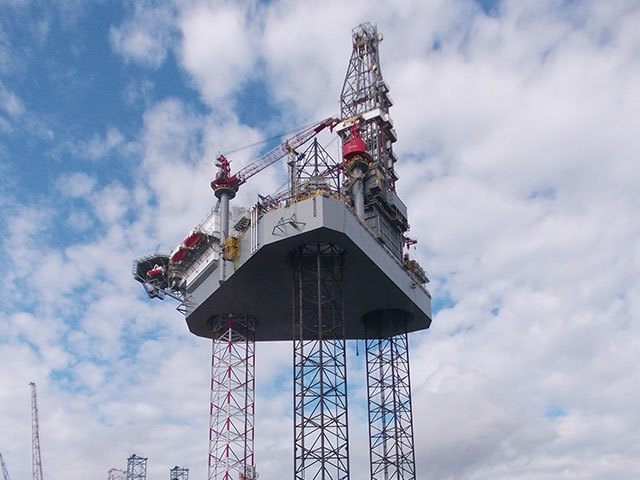 Drilling contractor Ensco is in consultation with staff over redundancies after two rigs were stacked following a decline in oil price.
The company told staff the decision – which could see up to 117 members of staff let go – was made in response to the "lack of future contract activity".
A letter seen by Energy Voice said a recruitment and promotion freeze would be implemented and affected staff have also been asked to consider voluntary redundancy.
The staff likely to be affected are those who had worked on the stacked rigs.
The document said: "Selection for redundancy will be based only on the ENSCO 70 and Ensco 102 original crew members.
"Employee pools and ranking will be rig specific utilising the following criteria: capability and performance, skills and knowledge of job, team work, adaptability and potential, flexibility and attitude, disciplinary record and length of service.
"During this time we will continue to explore option to retain as many personnel as possible and continue to communicate openly.
"However, knowing this will be a difficult time for all, we ask that you continue to focus on safety and operational excellence."
The announcement comes just weeks after both Technip and Bristow announced they were in consultation over job redundancies.
Since last year, the oil price decline has led companies to look at ways to streamline costs in the UKCS.
A spokesman for Ensco was contacted for comment.