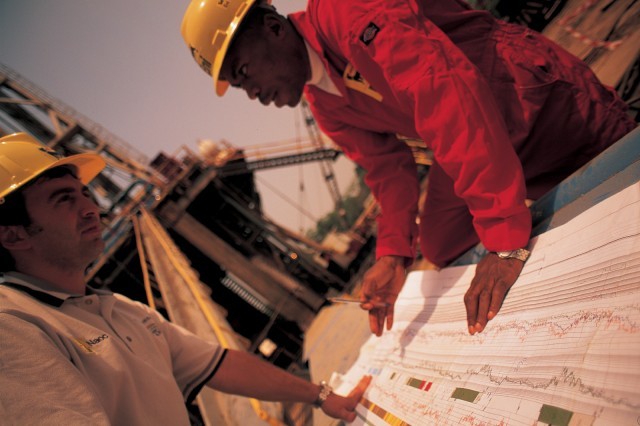 Ghana has received $700million in guarantees from the World Bank for its transformational Sankofa gas project, which is claimed will address the country's chronic energy shortage.
The guarantees are expected to mobilise $7.9billion in new private investment for offshore natural gas, representing the biggest foreign direct investment in Ghana's history.
Ghana, with a population of 25 million people, has suffered macroeconomic shocks in recent years – partly due to challenges being faced by the country's power sector.
A combination of water shortages for hydropower, erratic gas supplies and delays of new power plants have led to frequent power outages that have affected the poor the most.
The Government of Ghana has spent more than $500million on fuel subsidies to the power sector in recent years – significantly draining public resources.
Developing the Sankofa Gas Project – located 60 km offshore – is expected to bring significant benefits for Ghana by fueling up to 1,000 megawatts of clean power generation.
Once the Sankofa field starts to produce gas in early 2018, Ghana will be able to reduce its oil imports and cut carbon emissions.
"The Sankofa Gas Project is a good example of how Africa can address its infrastructure challenges and lay the foundation for sustained economic growth by providing affordable and reliable power to its population," said Makhtar Diop, vice president for the World Bank's Africa region.
Ghana's Finance Minister, Seth Terkper, said the project is a game changer for Ghana and other middle income Sub-Saharan African countries, as it would help shape the country's energy sector for the next 20 years.
He added: "This project will help secure our natural gas resources for a more affordable and reliable power supply. This will help boost economic activity and generate more jobs for Ghanaians."
The exploration and commercialisation of the gas will be carried out by two private investors, Eni of Italy and Vitol Group of the Netherlands, in close partnership with Ghana's National Petroleum Corporation, (GNPC).
Recommended for you

Building out green grids to save Africa, and the world