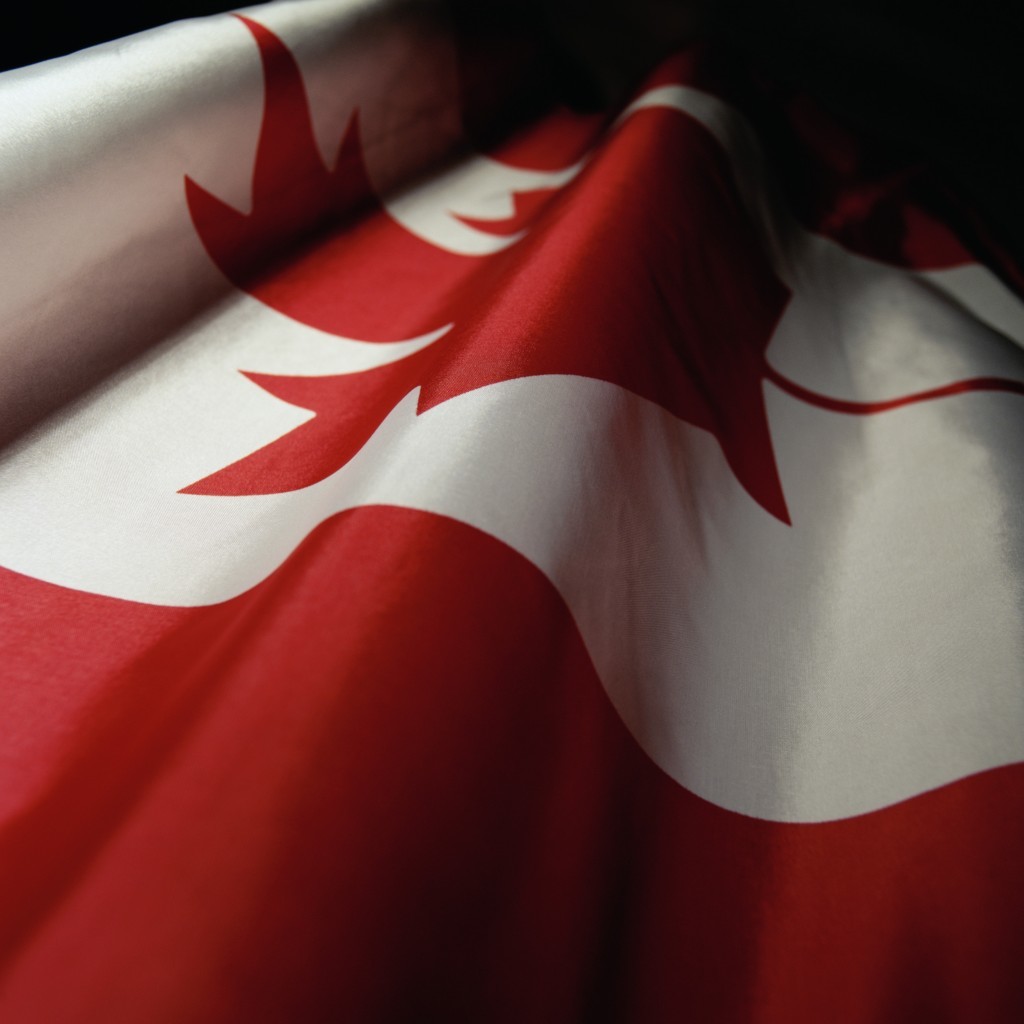 TransCanada Corp, which divides its business between pipelines and power plants, reported higher second-quarter profit as electricity prices in Alberta rose and the company transported more fuel.
Net income increased to C$429million. Excluding one-time items, per-share earnings were 4 cents more than the 52-cents average of 11 analysts' estimates compiled by Bloomberg.
The company that's seeking to build the Keystone XL oil pipeline derived 37% of its revenue from its power unit last year. Alberta spot electricity prices rose 35% from a year earlier, on hotter weather and an unplanned outage of a coal power plant.
TransCanada plans to build C$34 billion of large-scale oil and natural gas conduits as it seeks higher growth from its pipeline businesses.
"Over the past several months, we advanced key components of our growth plans which included more than $13 billion in proposed natural gas pipeline projects," the company said in the statement.
Some of the developments, including the Keystone XL project to bring Canadian crude to Gulf Coast refineries, face delays as environmental concerns about the oil sands and pipelines slow regulatory reviews.
"The thesis continues to depend on the company's ability to move large scale, commercially secured projects" to a final investment decision, said Robert Catellier, an analyst at GMP Securities LP in Toronto.