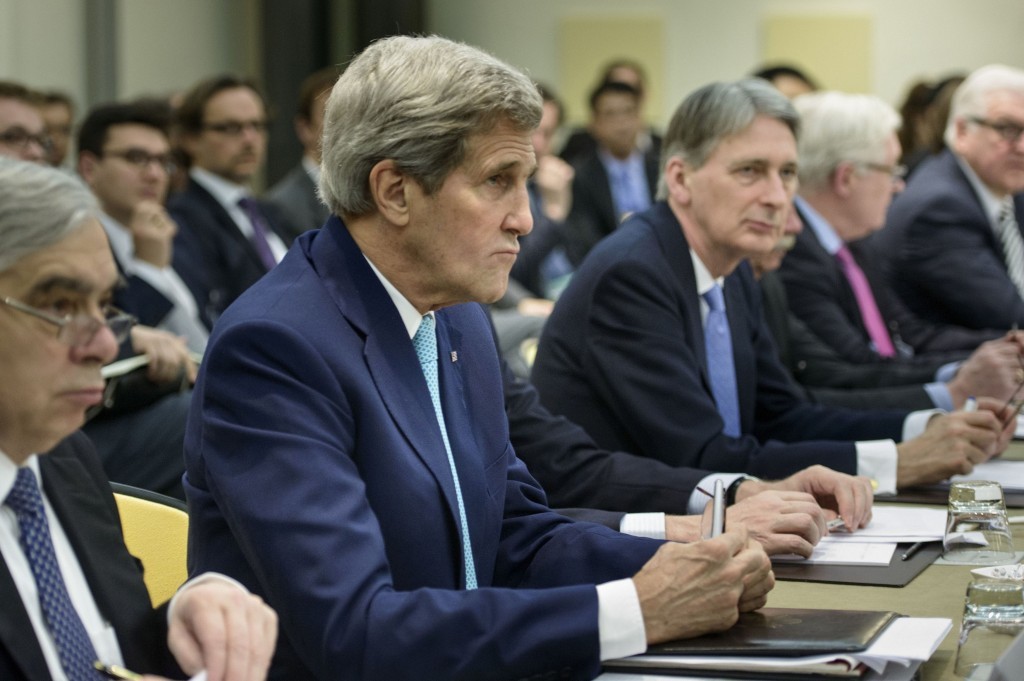 Secretary of State John Kerry is meeting Gulf foreign ministers Monday to provide assurances that the US commitment to the oil-rich region isn't wavering after last month's landmark nuclear agreement with Iran.
The region is confronting unprecedented "circumstances and challenges," Qatar's Foreign Minister Khalid Al-Attiyah said in Doha, the country's capital, before the talks with Kerry. "We are aiming to achieve security and peace and stability with the help of the US."
The nuclear pact Iran reached with world powers in Vienna has rattled Gulf countries skeptical about rival Iran's atomic and regional ambitions. They worry that Iran will use the agreement to deepen its involvement in Arab affairs as sanctions are lifted and its economy and revenue expand.
Seeking to ease those concerns, Iranian Foreign Minister Mohammad Javad Zarif on Monday called for regional dialogue to resolve neighborhood conflicts in Yemen and Syria. Writing in Lebanon's Assafir newspaper, Zarif said his planned visits to Kuwait, Qatar and Iraq were evidence of his country's commitment to establishing good ties with its neighbors.
Saudi Arabia and Iran have been on opposite sides of the conflict in Syria, where the kingdom supports mainly Sunni rebels trying to oust Iran-backed President Bashar al-Assad. Saudi Arabia has been bombing Yemen since March in a bid to reinstate President Abdurabuh Mansur Hadi, whose administration was ousted by Shiite Houthi rebels with links to Iran.
Gulf states want to know what the US is going to do about what they see as "Iranian encroachment" in the region, Muath Al Wari, a former analyst on the United Arab Emirates' Supreme National Security Council who is now at the Center for American Progress in Washington, said last week.
Kerry, who weathered often-hostile questioning on Capitol Hill last week over the Iran deal, told US lawmakers he would discuss with Gulf allies "very specific steps" to provide "pushback" against Iranian activities that fuel regional turmoil and support terrorist groups.
Those would include special forces training, efforts to counter terrorist and insurgent groups, and disruption of their funding, he said.
Even qualified support from the Gulf allies would help Kerry and President Barack Obama counter one argument advanced by critics, which is the Iran deal must be bad because it is opposed by both Arab states and Israel, nations that agree on little else.
Kerry also stepped up his efforts to draw Russia away from its support for the Assad regime in Syria. He held a three-way meeting with Foreign Minister Adel al-Jubeir of Saudi Arabia, the oil power which backs Syrian rebel forces, and Russian Foreign Minister Sergei Lavrov.
Recommended for you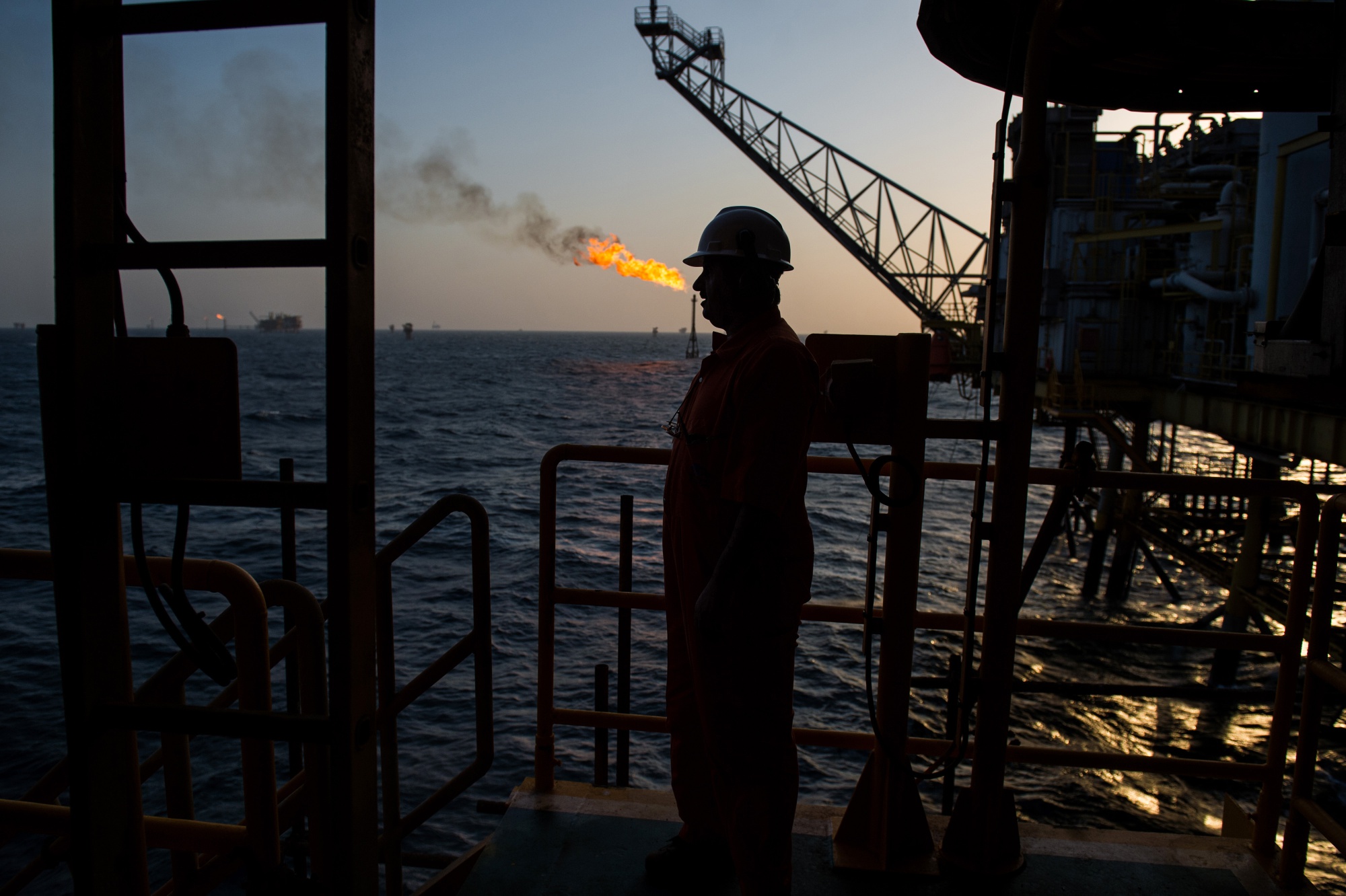 US calls on Iran to release oil tanker seized in Gulf of Oman