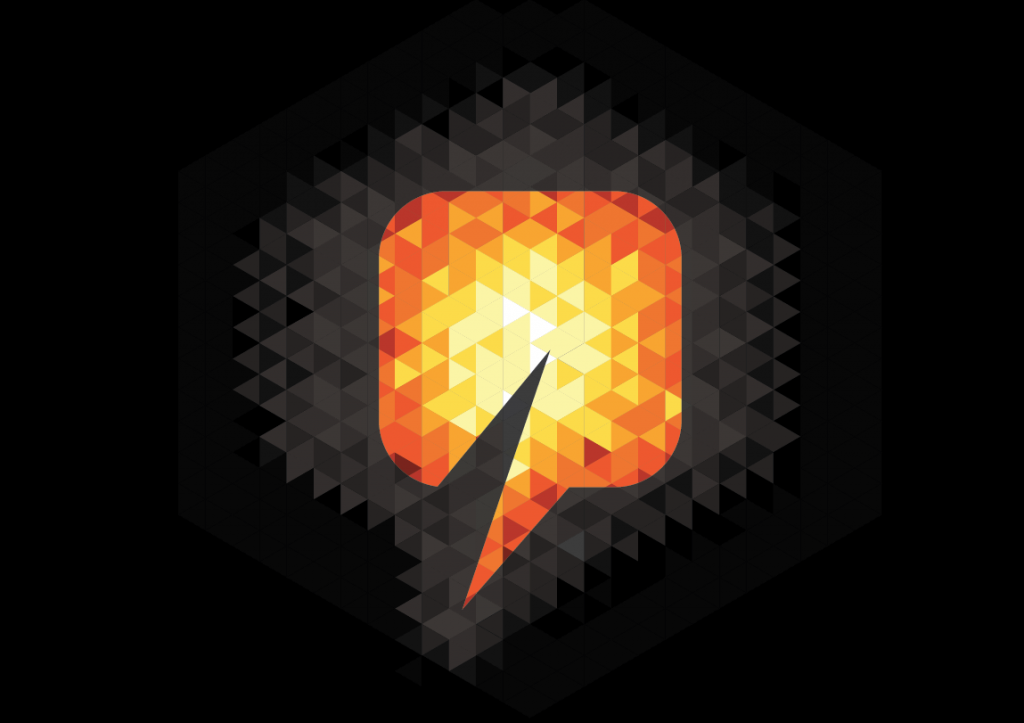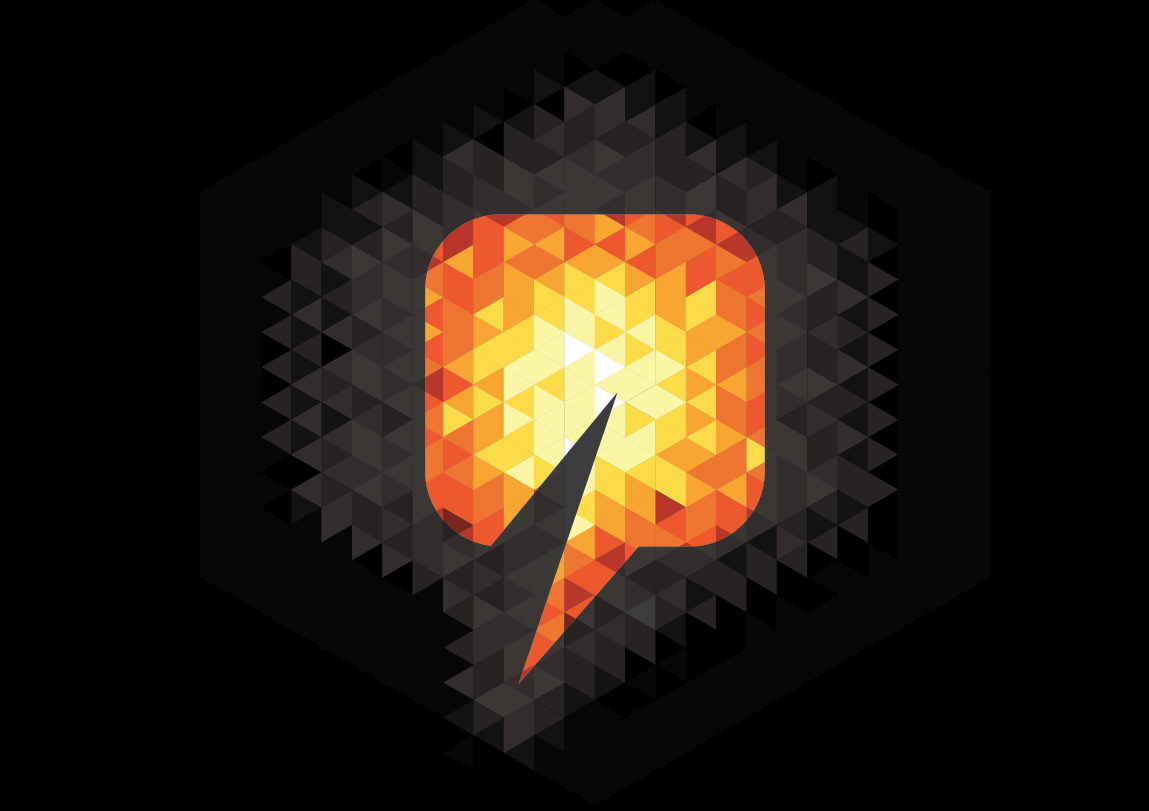 US courts have been good to Jack Grynberg, netting him hundreds of millions of dollars in disputes with some of the world's largest oil and gas producers since 1984.
Despite that fortune, the 83-year-old oilman says he's fed up with America's legal system and has taken his biggest suit yet — a battle over profits from Kazakhstan's most valuable oil fields — to Switzerland.
Grynberg is suing a consortium led by BP Plc, saying the oil giant backtracked on a 1991 deal promising him 20 percent of the profits from Kazakh fields he helped find. Instead, Grynberg says in the lawsuit that BP cut him out and struck deals directly with the Kazakh government, greased with bribes paid by a CIA agent who was arrested in 2003.
The lawsuits are a legal last stand for the maverick prospector who has been a persistent thorn in the collective side of big oil for more than three decades. Grynberg claims to have won more than three-quarters of a billion dollars in awards and settlements from cases against oil and gas firms.
There are more than $900 billion of profits at stake, based on the price of oil and the estimated 66 billion barrels of crude in the Kazakh fields, according to Grynberg's Swiss lawyer, Adrian Buergi. Grynberg isn't yet seeking a specific amount in the latest cases, Buergi said.
Grynberg is suing BP and the other members of the group — Exxon Mobil Corp., Royal Dutch Shell Plc, Statoil ASA and Phillips 66 in Zurich and nearby Zug, where the companies have subsidiaries. He has paid more than 2 million Swiss francs ($2.1 million) in court deposits and his lawyer says the first court hearings could take place as soon as next month.
He claims some of the bribes were paid into Swiss bank accounts, giving him the right to sue under Switzerland's Unfair Competition Act, which covers corporate theft.
They "took the plaintiff's confidential and proprietary information that was the result of his work without his consent, and acquired Kazakh government licenses through bribes," Buergi said in the complaint. "The consortium used the work of the plaintiff without compensating him as agreed."
The oil companies reject the allegations, painting the octogenarian as a serial litigator.
"We are aware of Mr. Grynberg's claims, which are very similar to those he has brought on other occasions in different jurisdictions and lost," Shell said in an e-mail. "We are confident these claims will be dismissed."
Spokesmen for Norway's Statoil and Houston-based Phillips 66 declined to comment. Exxon Mobil, based in Irving, Texas, said "the case is frivolous," while BP said it denies the allegations and will be "vigorously" defending itself.
Grynberg's reputation for litigiousness is well known in the energy industry, and he acknowledges his feistiness.
He said in a recent phone interview from London that the Swiss suits send the message that "Jack is fighting you and is fighting you all over the world."
Grynberg was born in Poland and was a child when the Germans invaded in 1939. He joined the resistance and fought the Nazis at age 12 in the forests of Belarus. After the war, he moved to the US to study at the Colorado School of Mines.
Upon graduating, he helped develop a gas field from an abandoned well in Wyoming — work that he also wound up suing over.
"Grynberg has been involved in lots of litigation in the U.S., and he has often been successful," said John Lowe, a professor of energy law at Southern Methodist University in Dallas.
By his count, he's won more than $800 million in settlements and court rulings. Confidentiality clauses prevent verifying the total, but some are documented. For example, Kinder Morgan Inc. said in a 2002 SEC filing that it paid him him $16.8 million in a settlement. BP agreed to settle a US claim with him in 2009 for $200 million, according to a person familiar with the firm's legal strategy.
Grynberg says he began talking to BP and other oil companies and Kazakh authorities about how to tap the riches beneath the Caspian Sea in 1990, a year before the country declared independence. He had connections in the government and knowledge of seismological data for the region, making him valuable to both sides, and they signed the deal giving him 20 percent of any profits the following year.
By the mid-1990s, soon after the consortium was founded, Grynberg said he realized he had been shut out of the Kazakh profits. In 1996, he began legal proceedings against the oil companies in the US and UK, embarking on a two-decade battle.
Grynberg has faced setbacks in the Kazakh disputes. He lost an unjust enrichment suit against Rome-based Eni SpA, which has been part of the consortium.
A recent decision in the US compounded his frustration, prompting him to take the legal fight to Switzerland. New York state judge Cynthia Kern last year disqualified an arbitrator who had been presiding over a 17-year-old dispute with BP, ruling he showed evidence of bias against Grynberg when he refused to accept a decision by an appeals court.
"Switzerland is a very honest legal system, and the American system is unfortunately influenced by politics," Grynberg said. "Big oil companies are preferentially treated by the U.S. justice system."
While arbitrations can drag on for years, he said he hopes the Swiss case could go to trial.
And if he doesn't live to see the end, he said his three grandchildren — "MBAs and engineers" as he puts it — are willing to continue the fight.
"When someone has stolen from you, you try to get it back, and you don't give up," Grynberg said.
Recommended for you

Family of wind farm worker who froze to death secure compensation